Becky spent a day with me!
One of the bravest people I know is
my cousin Becky
. In the summer of 2006, she ventured into the scarce land of Peru with one knapsack, a big heart to serve, and her vintage film camera. Her mission was to serve the Peruvians by volunteering in a medical clinic, but her passion was in documenting the faces she met, the landscapes she saw, and the emotions of despair that flooded the hearts who lived in a completely different culture than her on the other side of the world. Becky came back with stacks of photos from her rolls and rolls of films, and I as poured over the incredible shots she got from her grand adventure, I knew deep down she was meant to be a photographer.
The ironic part, they were some of the best photos I've ever seen, but other than pointing and clicking, she didn't know what she was doing with her camera. She just shot from the heart. But honestly, isn't that what photography is really all about anyway?
Now graduated from nursing school and ready to take her love of photography seriously, she asked to be my first client to spend a day with me to learn the ins and outs of how to shoot manually and my secrets of editing. Here's her gracious feedback:

"I had the pleasure of working with my dear cousin Scarlett Lillian for a full day and I have to say straight away that she is just fabulous!!! I am breaking into the photography business and still have so much to learn. The coolest thing about Scarlett is that she's so laid back and makes learning soooo comfortable and FUNNN!!!!!! I feel so much more confident in my skills, especially in editing, and she was really helpful in lighting tricks as well!! I've known her my whole life of course, but I can imagine a total stranger feeling right at home with her-- she just makes you feel so at ease, and no question is ever dumb!!! I would absolutely tell anyone getting into photograhy that she is a wealth of fun and information and it would totally be worth spending a fabulous day with Scarlett Lillian!!!!! "
Though her heart's desire is to explore the world shooting different cultures in a photojournalistic style, we practiced on her favorite model, her darling son Elijah, for a fun photoshoot at the park.
Here's a few of my favorite shots of him, as well as some candids from our experience! (And if you want to see some old school pics I took of Elijah when I was first switching from video to photography, check it out
here on my old blog
.)

Such a superstar!



I love how pensive he is in this shot.



Becky in action.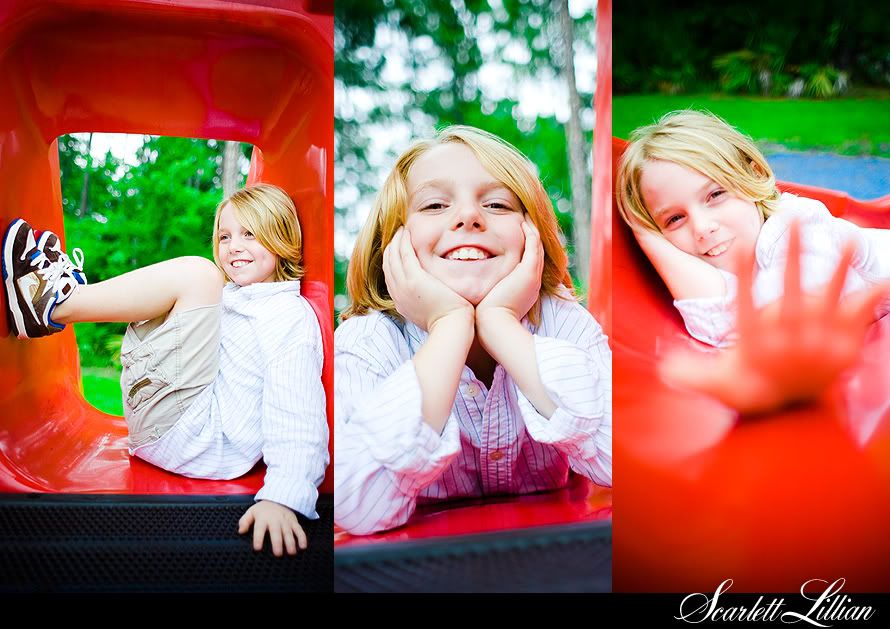 And moi in action.



Playing around with video light in a dark spot.



My favorite shot of the day.



Praying not to get jumped on getting my favorite shot of the day.



Awwwwwww.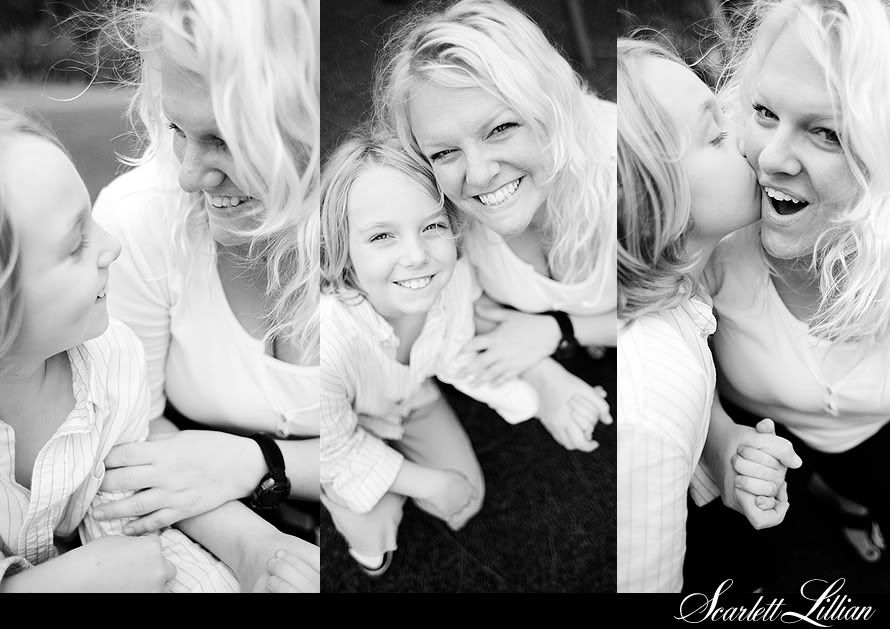 Our future's so bright, we gotta wear shades.

Thanks Becky for all the ways you have believed in me over the years and been one of my greatest cheerleaders! I was so thrilled to give back and help cheer you on as you get your jump start to your own fabulous photography career!
Be sure to check out
her new blog
for the shots she got of the day too!
I have so many great sessions already lined up for the "spend a days" beginning over the next few months that I'm excited to get going and meet all of you! Due to conflict of schedules, I've had a few more spots open up, so if you are still interested in reserving your spot with me, it's not too late! Send Rachel an email at
rachel@scarlettlillian.com
with a date you have in mind so she can hook us up!
Labels: For Photographers, Portraits, Spend A Day With Scarlett