Back from The Hills.
So I didn't run into
Lauren Conrad
and her entourage, boo, but apparently Kanye West was getting arrested at the terminal next to mine the same time when I was at the airport leaving on Thursday morning. Ha! Gotta love LAX.
The week was amazing at
Pictage's PartnerCon
and it was fun to hang out again with an entourage of fabulous photography friends, while meeting a lot of new friends and some of my sweet blog readers. I took a break from the Canon 5D and just brought my little point and shoot to capture the week. Here's a few photos I grabbed with everyone.

Robert Evans and I, who I will be meeting up again with in Miami this coming weekend for a fun video we are working on for his great photographymentor.com website!



The wonderful Gene Higa.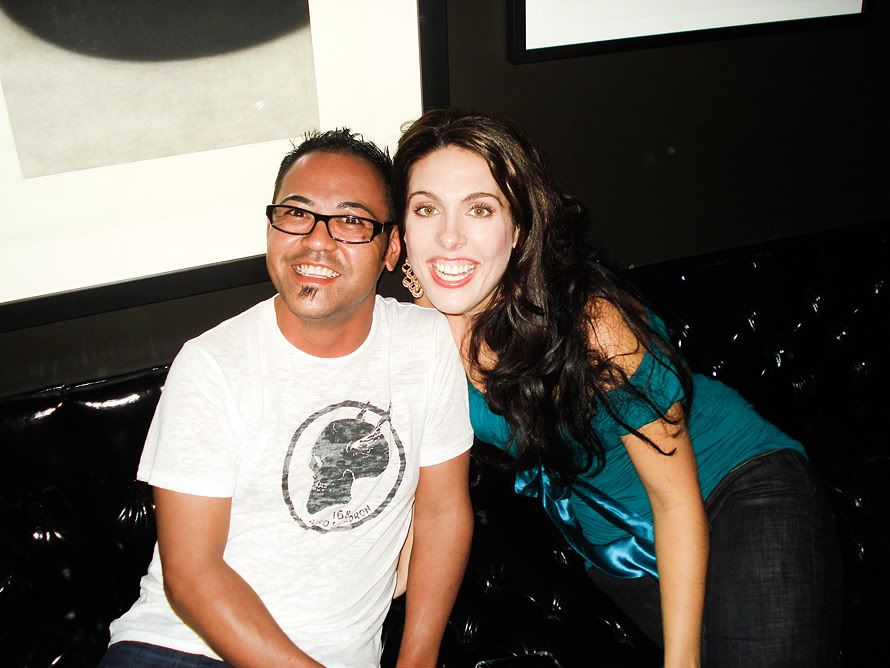 My favorite photog couple and the hotties who open my Spend A Day video above, Justin and Mary Marantz.



The awesome videographer and journalist Ron Dawson, who just interviewed me on F-Stop Beyond to air in a few weeks.



Cutie pies Lauren Hillary and Sara France of GoBee bags.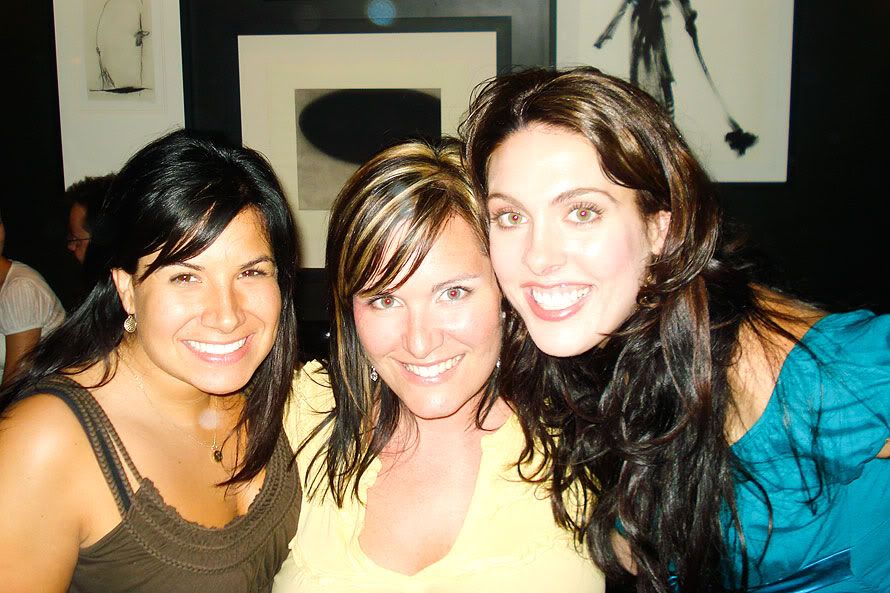 Finally met sweetheart Kenny Kim!



I ran into Marianne Lozano at Starbucks and we became instant friends!



One of my blog readers, Michelle McKibben, who became an instant friend.



The oh so cool David Esquire.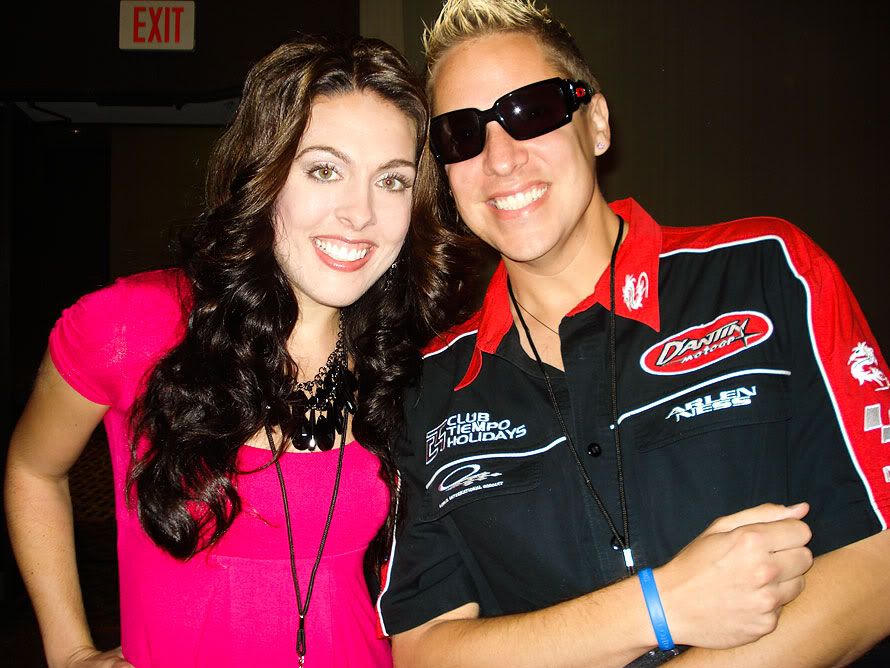 And a fun photobooth pic with David Esquire. I had another one with Kenny Kim and Marianne, but misplaced it.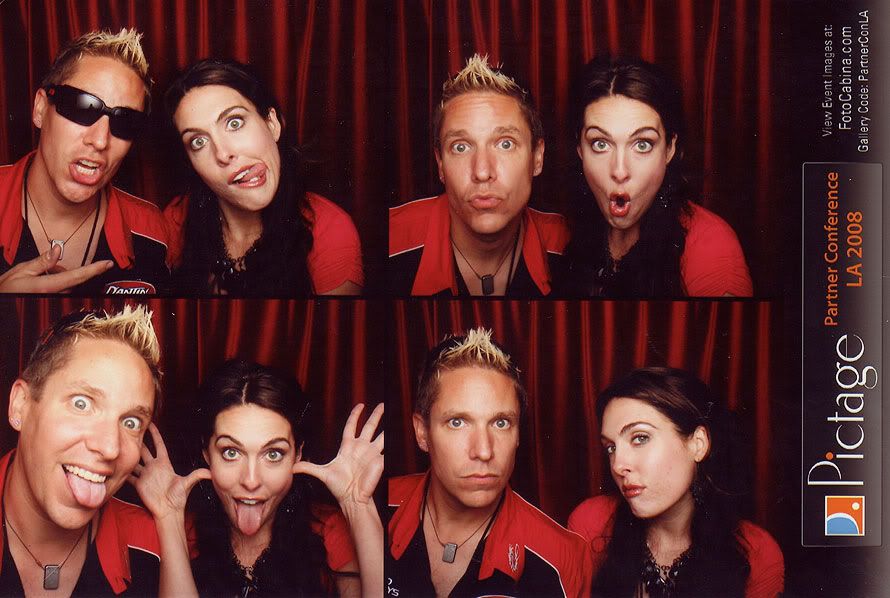 Newbie photog Amanda who I met through our mutual friend Jen Harris.



Julie Harris, whose awesome husband, Jesse, runs photographik.org that I am listed on and wrote this article for.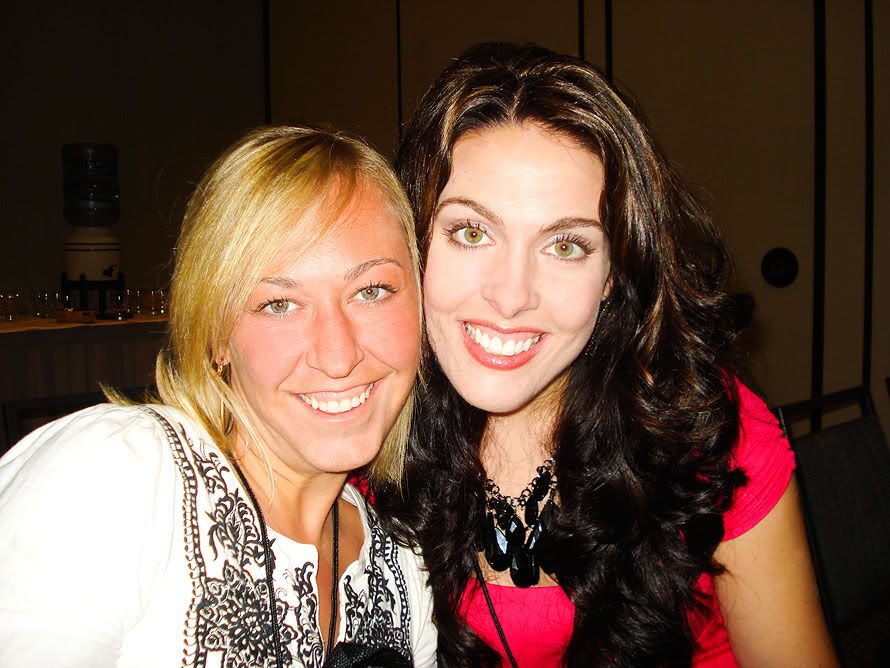 Liana Lehman and I having fun with the ShootDotEdit man!



Beautiful Me Ra Koh.



The amazing author Dane Sanders. I read his book Fast Track Photographer on the plane ride home and I have to say it is a must read for every photographer! Go get a copy!



Hanging with the girls and new friend Marie.



ShootSac diva, Jessica Claire and I matching in purple. Great minds think alike!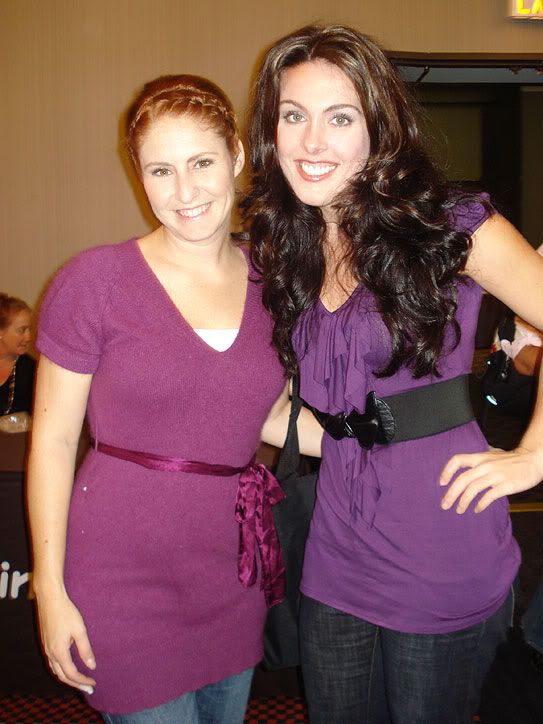 New friends Mike Steelman and Kip Pierson.



Hanging with Kevin Meyers.



Sweethearts Chris and Katie Humphries.

Later on the last night in town, I was itching to get away from the airport hotel and go have fun in the city. My new friend Michelle and I met Jen Harris in Hollywood for cliche touristy moments.

Here's Michelle on the Walk of Fame. LOL, I just noticed the Marilyn Monroe standing over the airvent in the background.



And moi on the Walk of Fame, recreating a shot my mom did when she first visited Hollywood in the 80s!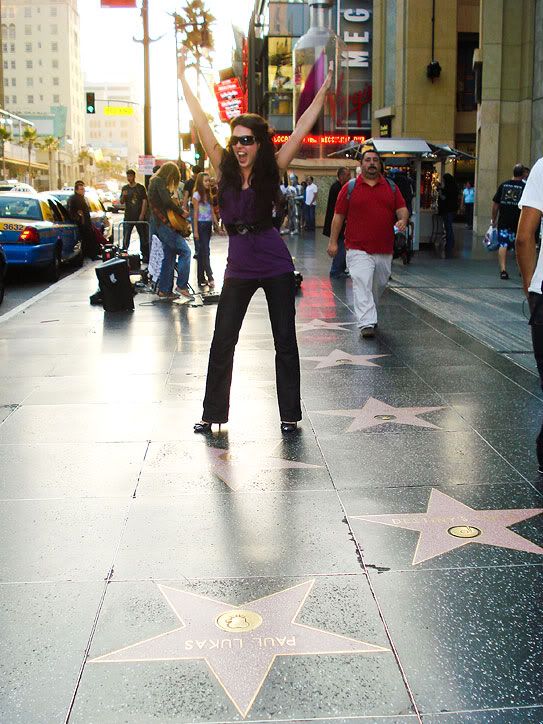 I could have sworn mom had a Walk of Fame shot too, but we've misplaced it. Here's another one though of Mom back then:




My first visit to Hollywood was in college when I got the opportunity to walk the red carpet for the Star Wars movie premiere with a friend.

Then...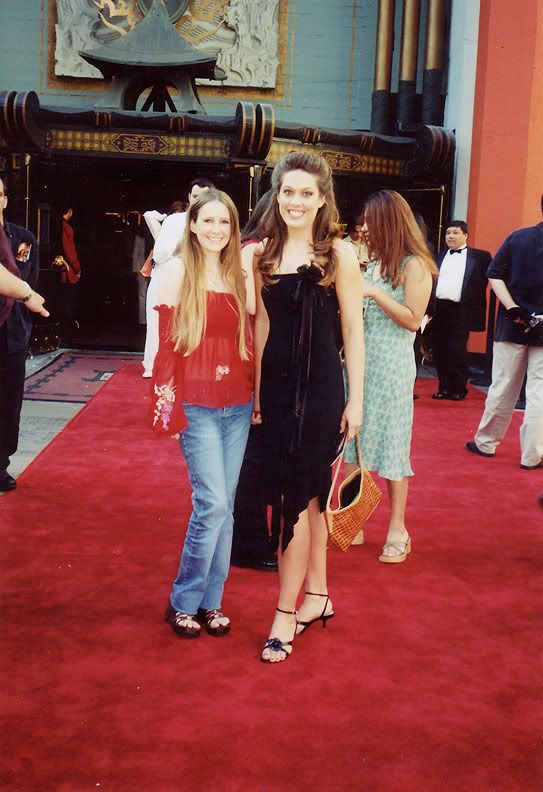 It was fun to take a photo in this same spot again 6 years later and reflect back on how far I have come since that young girl in college who had no idea who she was or what she wanted to be... now all these years later, a photographer with a flourishing career getting to travel all over with my camera.

Now...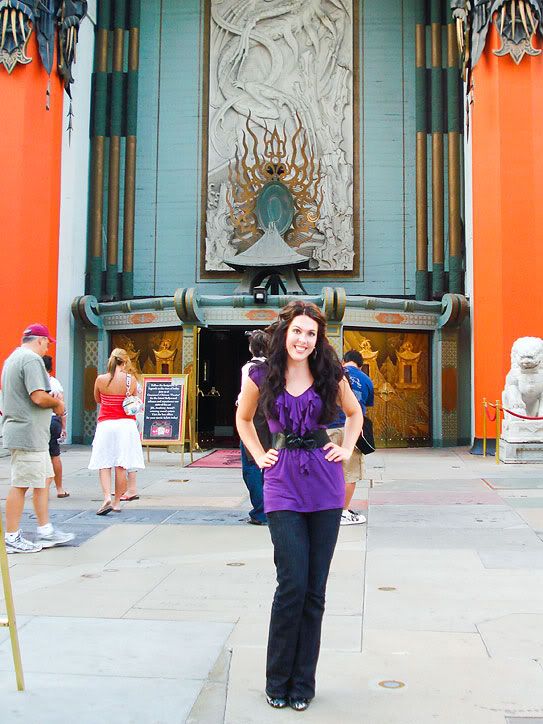 Jen Harris and her cutie pie boys.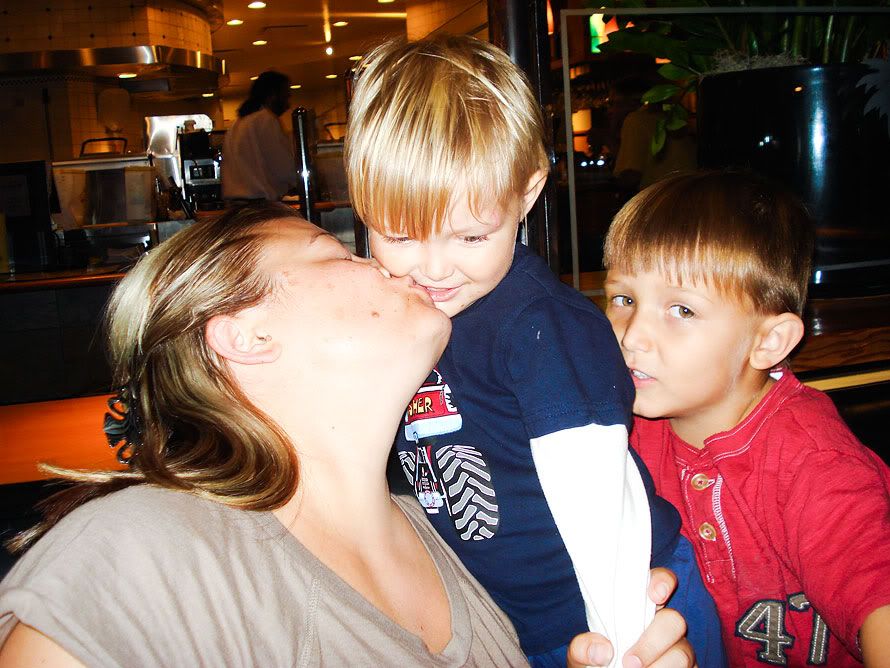 A few pics from Jen's blog that she grabbed of me and her boys.



This one, her son Robbie took. I was blowing him a kiss because Jen had just told me secretly how Robbie thought I was "hot." LOLOL!




My first California Pizza and PinkBerry's!



Yeah yeah, so she's been a little crazy lately, but I did used to be a die-hard Britney fan and I do hope she's makes a comeback.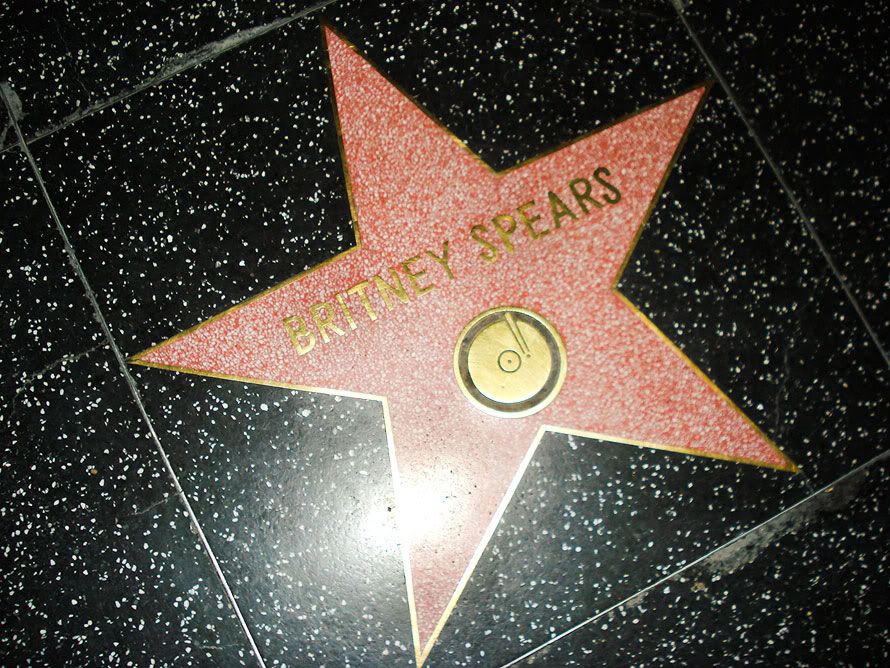 Walking a few blocks on Hollywood Blvd. in stilettos = blisters.



And my favorite new item, when I saw this I couldn't resist... a Swavorski-encrusted hot pink crystal iPhone case! I'm so bling bling now!

Labels: Destination, For Photographers, Personal