Contest Finalists Day 2
What a great response to yesterday's round 1 entries. Voting will continue for all days until Wednesday at 11:59 pm EST, and the top three finalists announced Thursday morning!
Today's theme:



All About Our Pooches



Though I made no mention of Rhett in the contest rules, I love how ya'll knew me so well to and incorporated your own dogs into the photo and asked to spend a day with my boy too! Soooooooo cute!!

#1
April of April Hollingworth Photography



#2
(My fabulous bride) Tracy of Furry Fotographie


"Chris and I had to much fun making these signs... and taking Professor out for a photo shoot... Plus you shoulda heard all the honking! : )"





#3
Cheyenne of Cheyenne Schultz Photography


"Geoff and I had a ton of fun doing this yesterday - we've loved participating in this contest (Ellen didn't have quite as much fun with it - she got really tired of sitting still for the camera!). Seriously, it was nice to do a project that was strictly for fun - so thanks for giving us the opportunity!"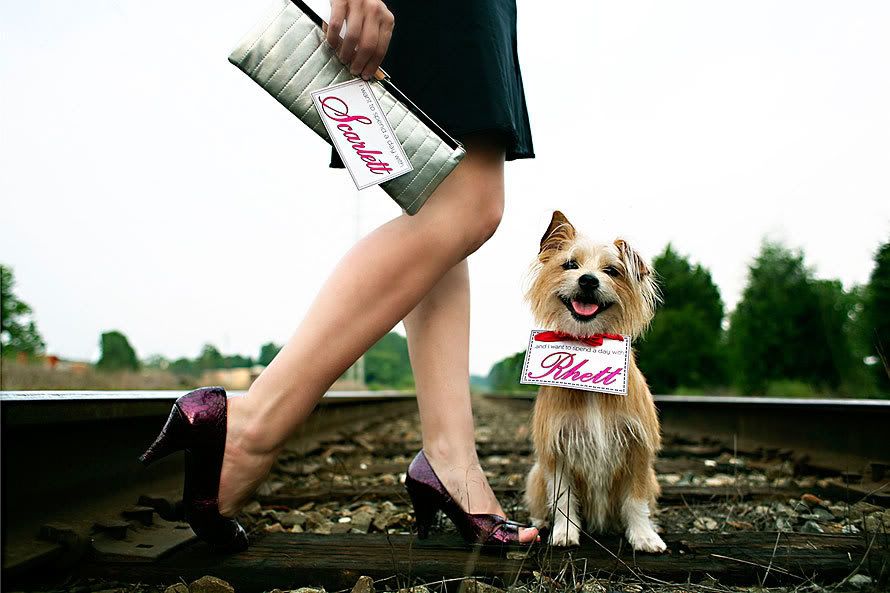 #4
Alyse of A Perfect Engagement


"I know I am probably the only event planner participating in this contest, actually I am probably the only non-professional photographer participating... but when this idea popped into my head I just HAD to do it. Let me know what Rhett thinks of my girl Kiki! :-)"





#5
Brooke Lynn


"Macy (my pup) HAD to be a part of the picture! As much as she would love to play with Rhett, I'd have so much fun spending a day with you! "





#6
Beth Morgan of b. mo foto


"I channeled my inner 50's diva:). Let me assure you that I'm not a cake maker. I respect cake makers even more after fumbling my way through using fondant. I even got my dog Lucy all dressed up in her tutu to join in all the fun. She told me that she wanted to meet Rhett:).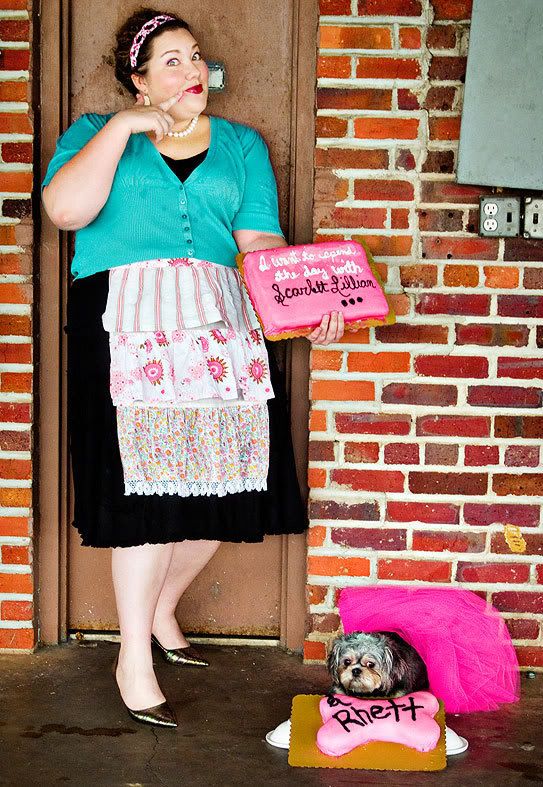 #7
Jenny of Jenny Evelyn Photography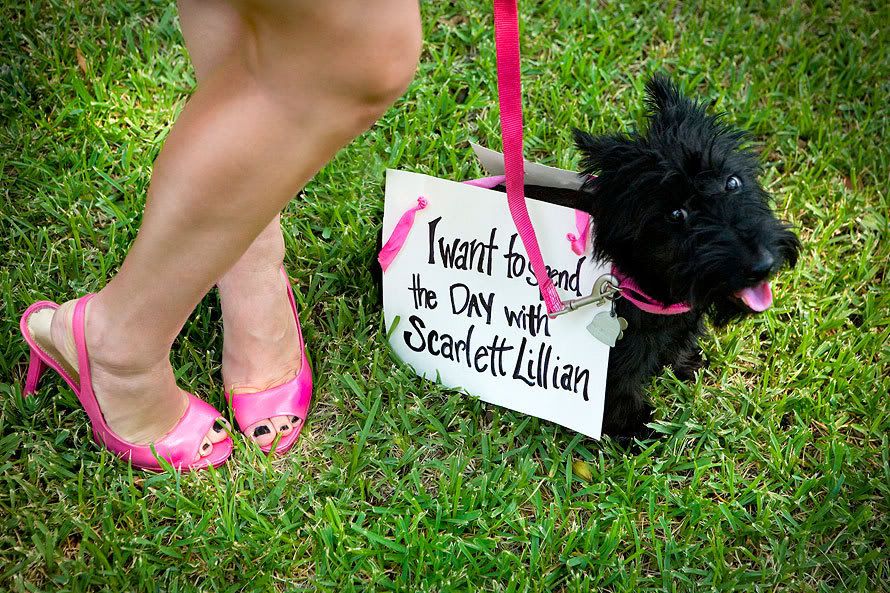 TIME TO VOTE:
Vote for your fabulous favorite here in the poll, but leave the entrants some love in the comment box! And for those in the running that have blogs already, be sure to let your blog readers know today and send them over here so they can come vote for you too!

VOTING IS NOW CLOSED. THANK YOUR FOR YOUR PARTCIPATION! CHECK BACK FOR RESULTS!

Tomorrow's theme:
All About My Favorite People
Labels: For Photographers