Alexis & Gerardo are Married!
It must have been the hottest day of the year up at
Jekyll Island Club
, but Alexis thought ahead and brought the cutest fans for her guests to use at the ceremony. And despite an initial overcast and humid day, the sun always finds a way to break through by the time of the ceremony blessing the love between Alexis and Gerardo.
I just adore this couple for so many reasons and I had the hardest time narrowing down my favorite shots. They make every shot look hot! But my favorite part of the day was the reception. Gerardo is from Venezuela and apparently down there, they really get down for their receptions with a Mardi Gras style cotillon called the Hora Loca. Half way through the reception everyone got handed beads, hats, noise makers, feather masks, all getting down to salsa music. In the middle of shooting the excitement, I felt someone place a tiara on my head, and I looked in the mirror to see, awwww, it was pink. :-)
Congratulations Alexis and Gerardo!
Here are my favorites and their slideshow below!

Alexis had a gorgeous Romana Keveza gown, but a fun BCBG dress for the reception so she could shake her booty!



For those that keep up with my blog, you understand why this picture hits a tender spot in my heart. Alexis father passed away a year ago, but he was still there in spirit through the locket her mom wore.



Like in the movie 27 Dresses, this also is one of my favorite parts of a wedding day, seeing the guy's reaction as his bride walked down the aisle to him.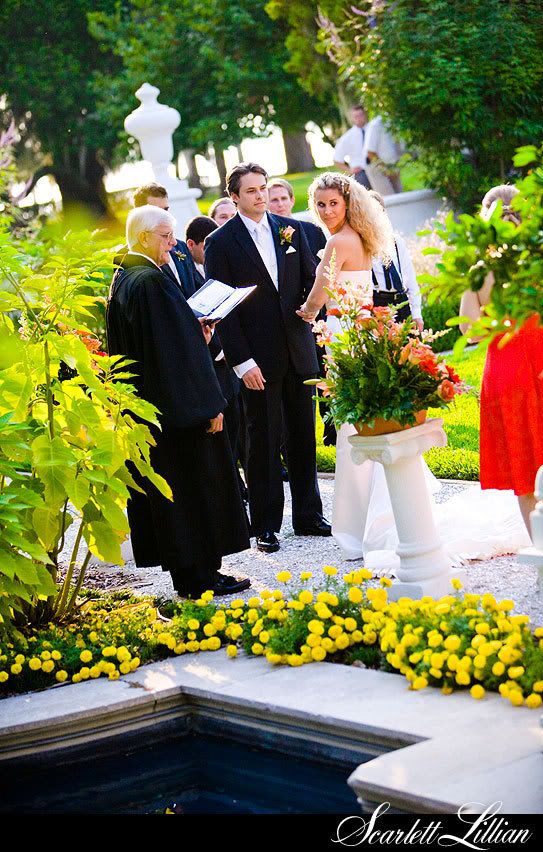 I love Alexis' expression here!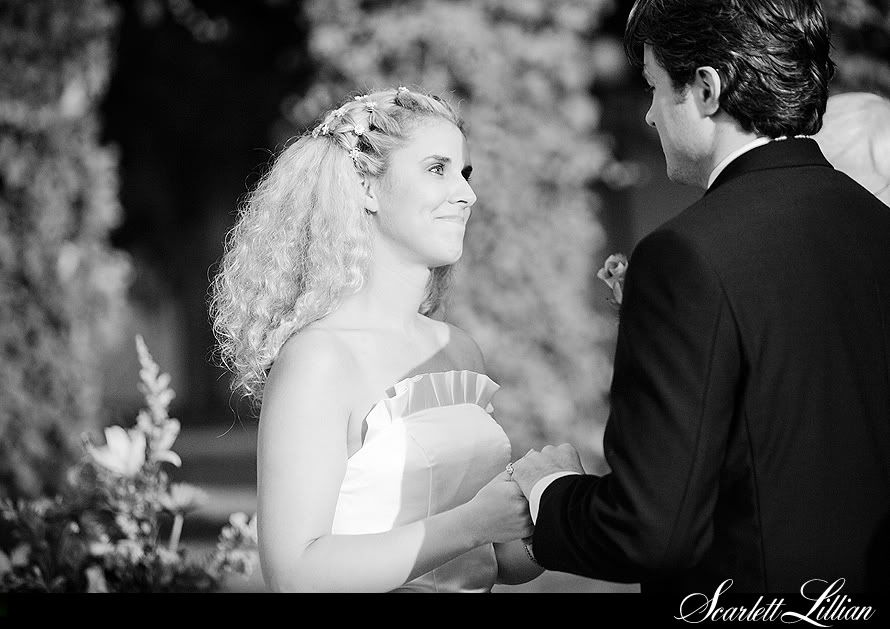 The sunlight was so radiating as they walked away!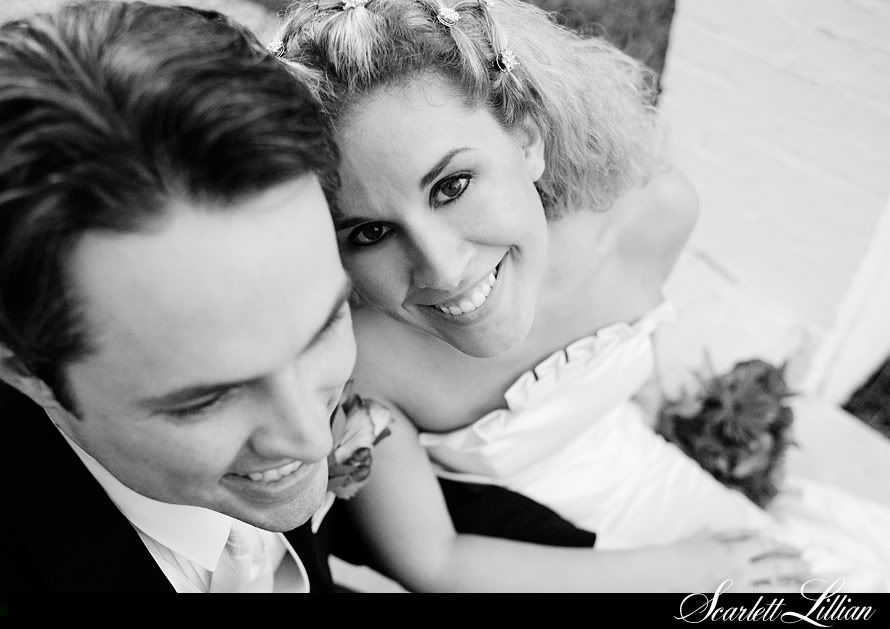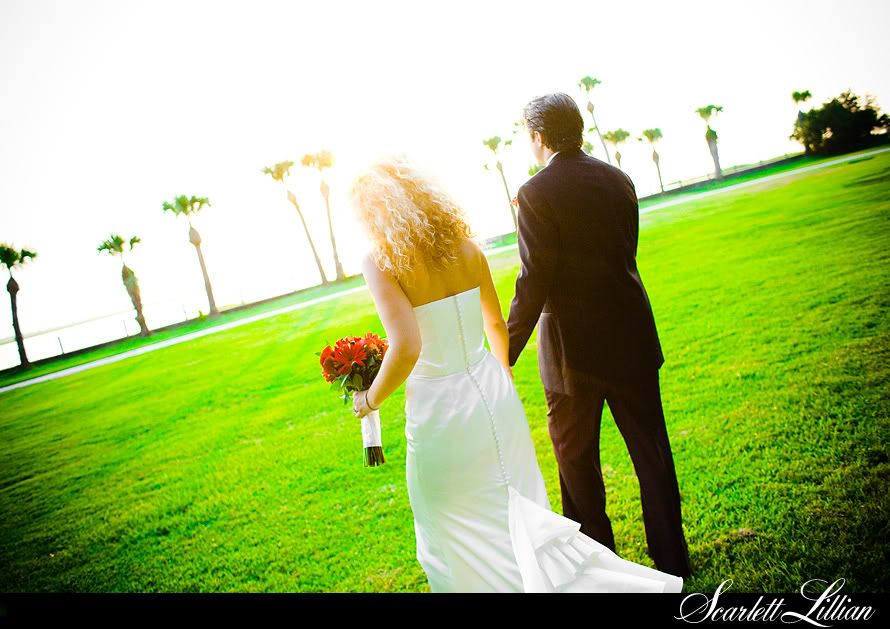 I just blew up this photo to go in my new office!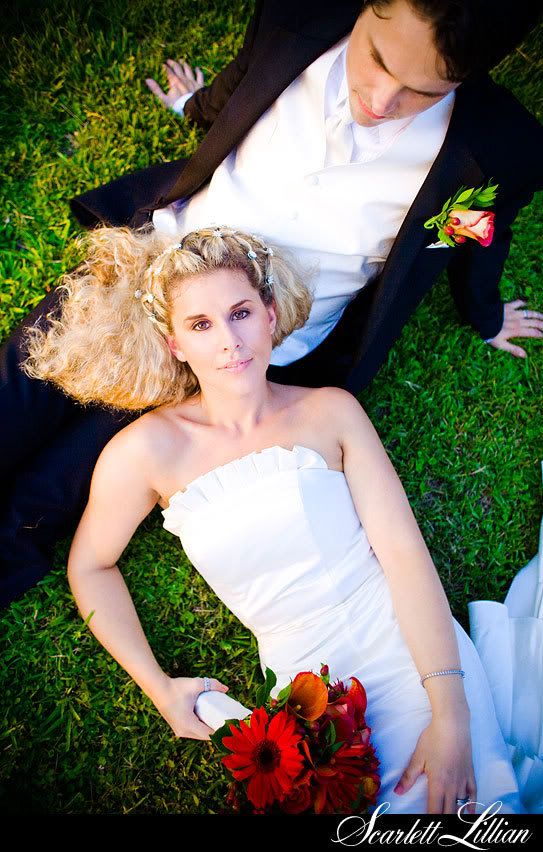 She had such fun red decor!




I thought this was the coolest cake made out of berries!



I love how magical this shot is and the way Alexis is looking at her new hubby!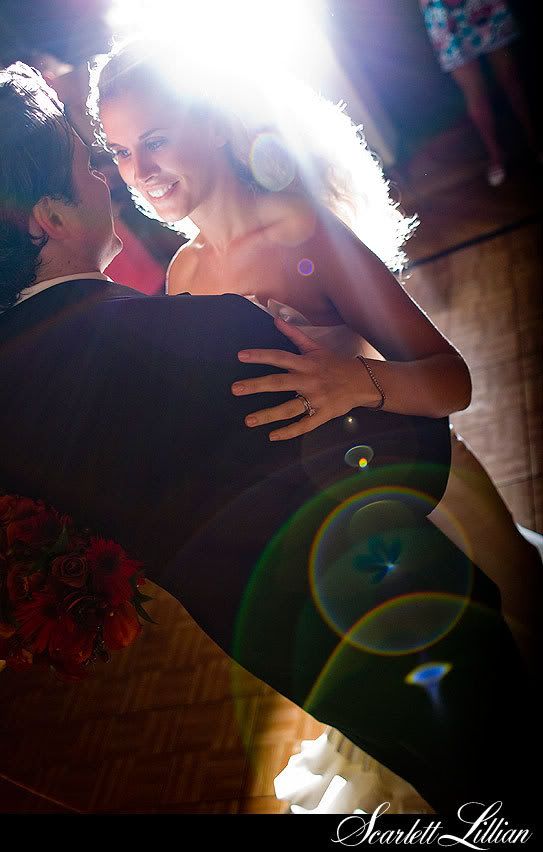 With half the guests from South America, there were plenty of cigars fired up throughout the night.



After Alexis changed dresses, I caught a few more shots of these love birds.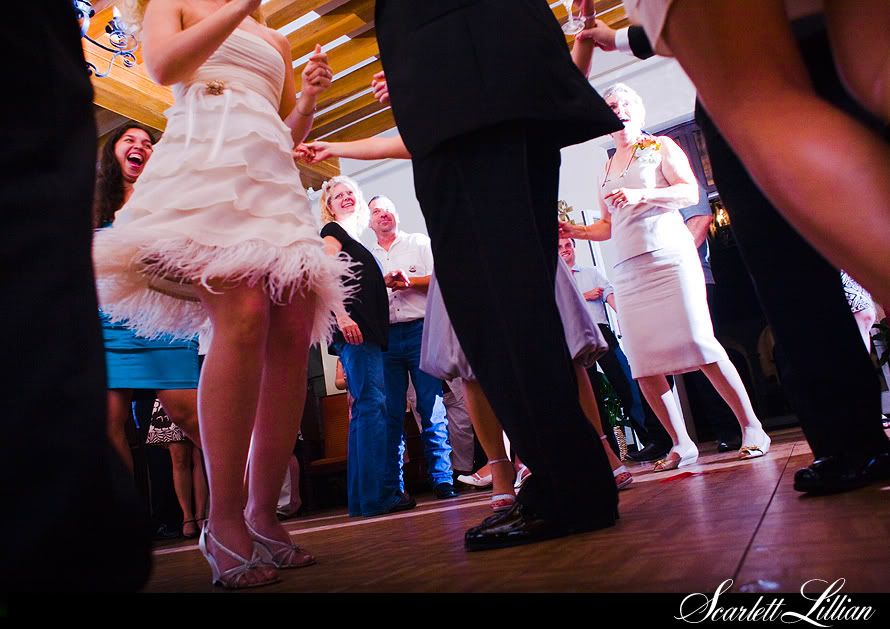 Let the cotillion begin!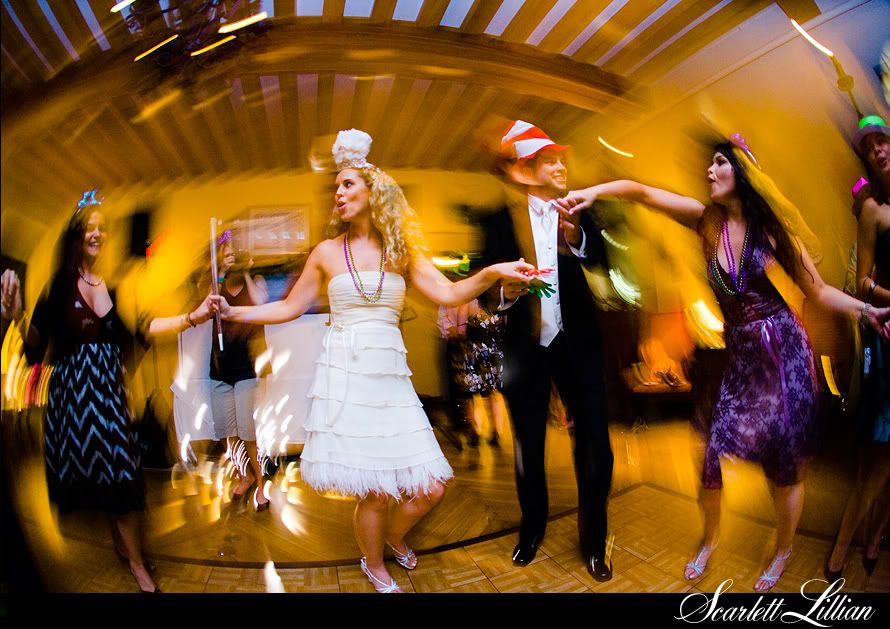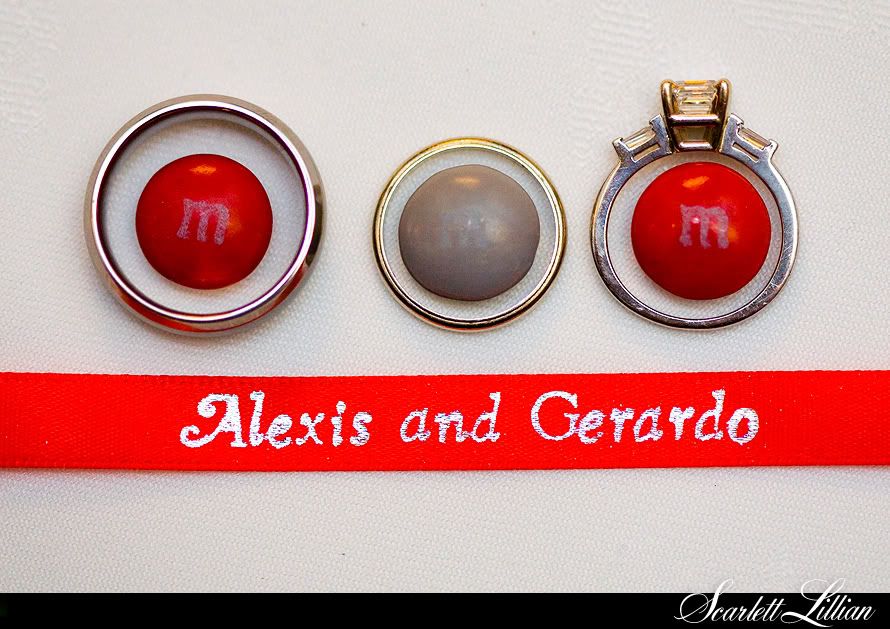 It was a beautiful full moon out that night!



Having fun with the happy couple!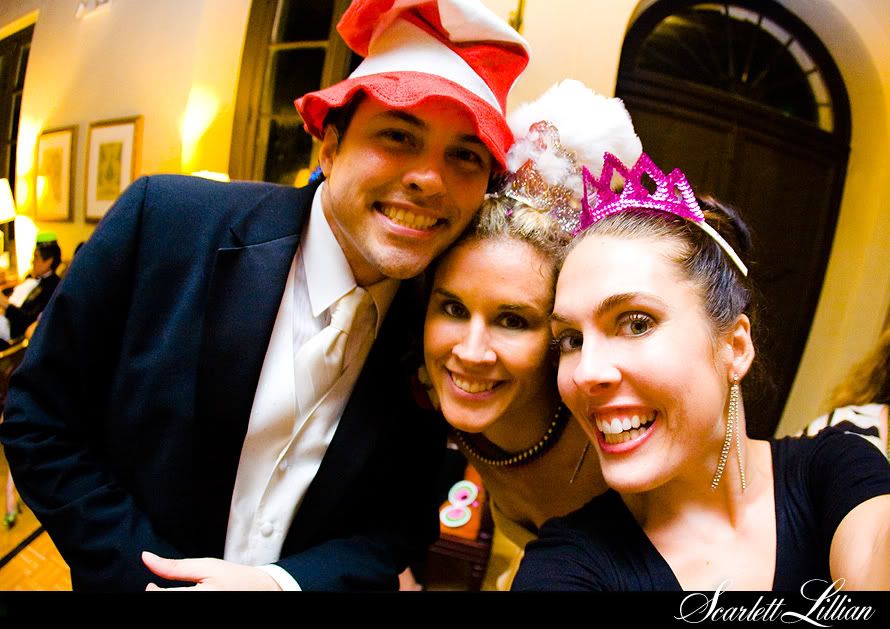 My, uh, third shooter of the day. Alexis' little niece was so cute how throughout the day she would take a picture of something and then run up and show me what she got. It's awesome to see her passion for photography at such a young age! Thanks to my second shooter Jackie Blair for the shot!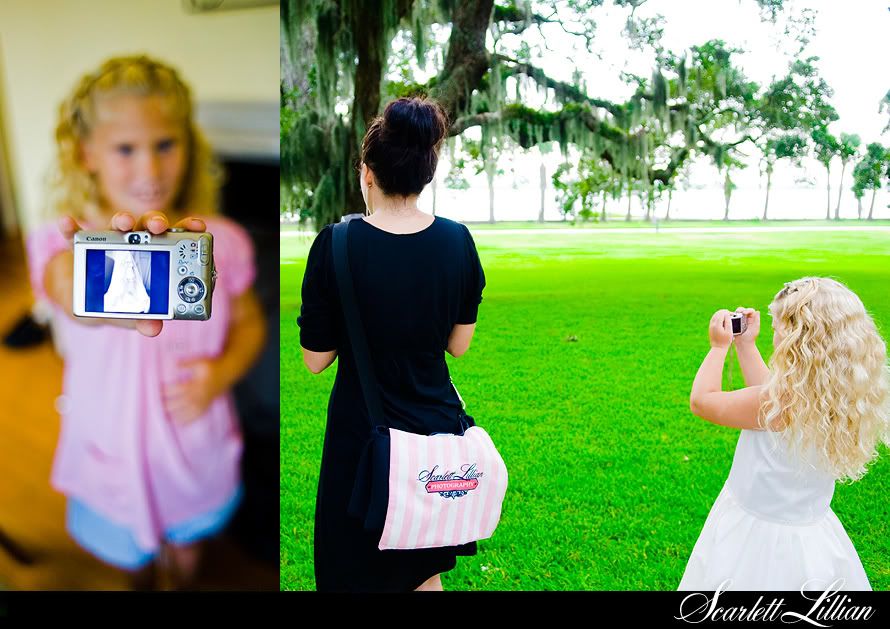 And the slideshow....

Labels: Destination, Weddings