A virtual thank you card.
It has been so amazing to witness the kindness of strangers out here in cyberspace. Since
blogging about my dad
and creating
the blog
for my mom to keep everyone updated on his progress, my dad has received hundreds of cards, handwritten letters, and postcards personally sent from all of you all over the WORLD! Everytime I visit my parent's place, the kitchen table and wall become more and more full of all of your love and prayers. I just wanted to say a
special special special
thank you to those who have taken the time to send him something in the snail mail. Seeing the goodness in your hearts and your concern, it has truly lifted his spirits and given him the joy to keep going and keep his attitude positive trusting in the Lord.
This Thursday, he goes in for a CAT scan to test the progress of the chemo if it is working to reduce the cancer cells or not. My parents and I are on pins and needles waiting for the results on Friday, so please continue to keep us in your prayers as we wait for the important news.
Though my mom can't respond to each one personally right now, in Christ's gracious love, we thank you with all of our hearts!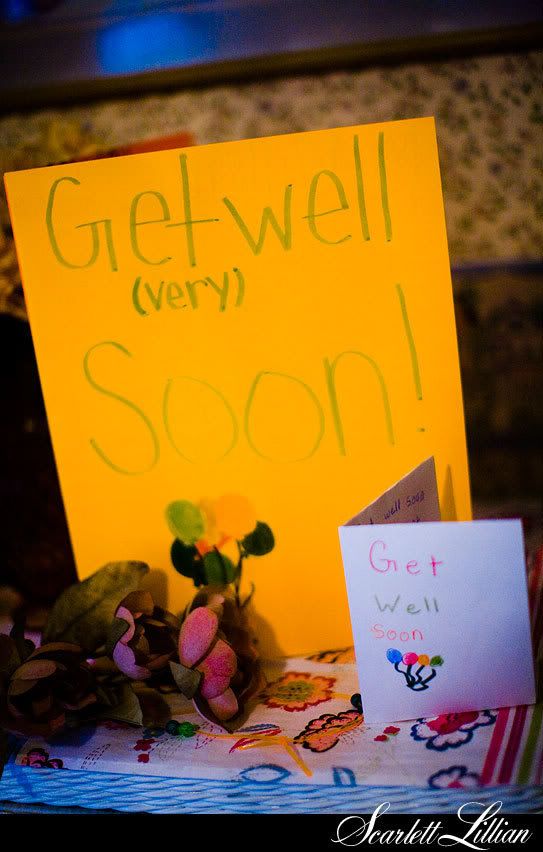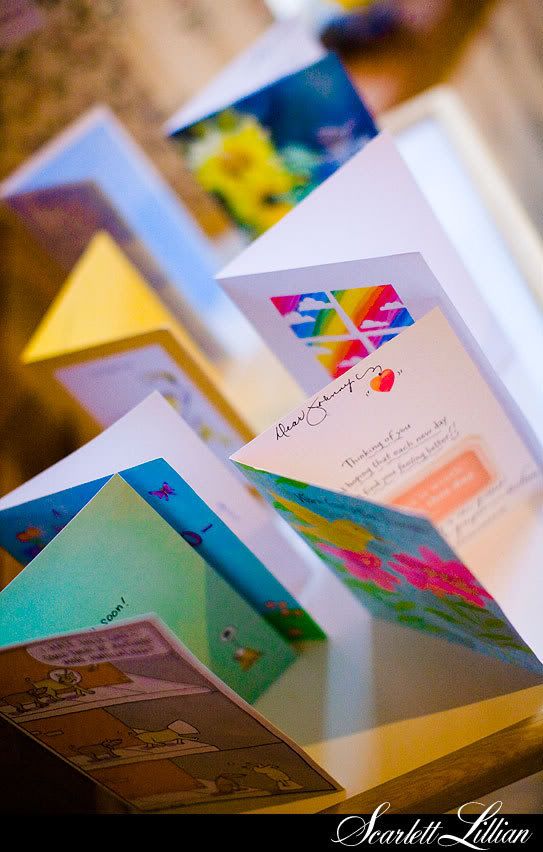 Labels: Personal