LLCing it.
It's official that I'm official. Well, I've always been official, as a sole proprietor. But now I'm official as a company! With like shares and everything, and my own official company seal. Wow. Cool.
My dad always said "Don't worry, your business will tell you when it's ready to grow." And growing it has been, almost faster than I can keep up with! So it was time to take things to the next level and turn Scarlett Lillian Photography into Scarlett Lillian Photography, LLC.
What does this mean to you? Nothing, really. What does it mean to me? Well, let's just say, I feel like a mom who gave birth and in the blink of an eye, her child is now a teenager. Sniff sniff. SLP is getting so growny.
Next on the agenda, I will be hiring my fabulous friend Rachel soon to be my new Business Manager. She's much more talented with all the numbers and office organization and customer service related tasks behind the scenes, so I'm super super super excited about this new transition coming up to free me up to do what I do best, all things CREATIVE! And teaching... whoops, did I just spill another hint about the big announcement coming up? he he
Like any mother, I couldn't help but take some photos of my baby.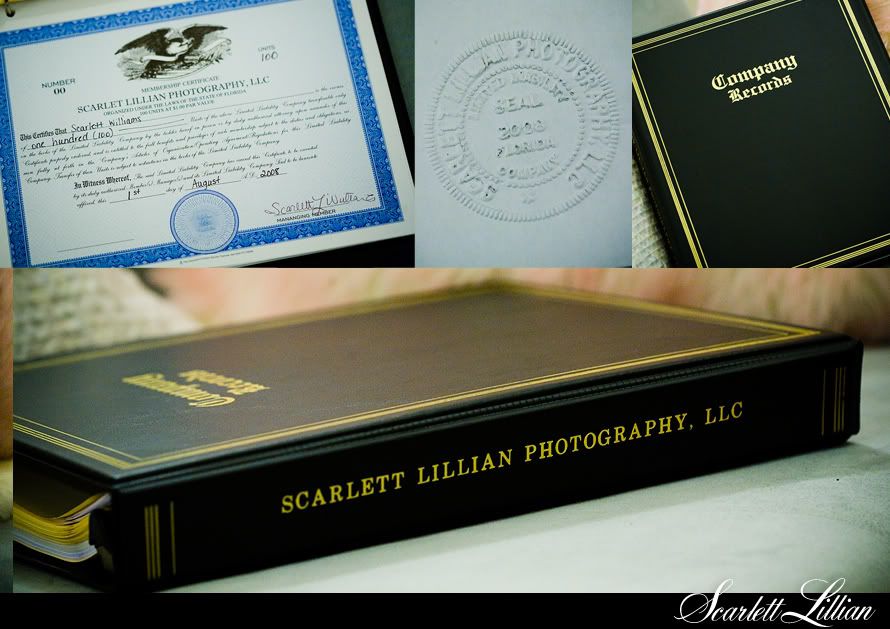 Also last night, Rachel came over to give me another generous goody bag holding inside a soft white robe like we indulged in at the spa when we were Miami! She's so cute and thoughtful!!! I can't wait for everyone to connect with her too once I bring her on board.. you'll love her as much as I do!


Rachel and I at the spa a few weeks ago!



Rachel always puts together such cute bags!!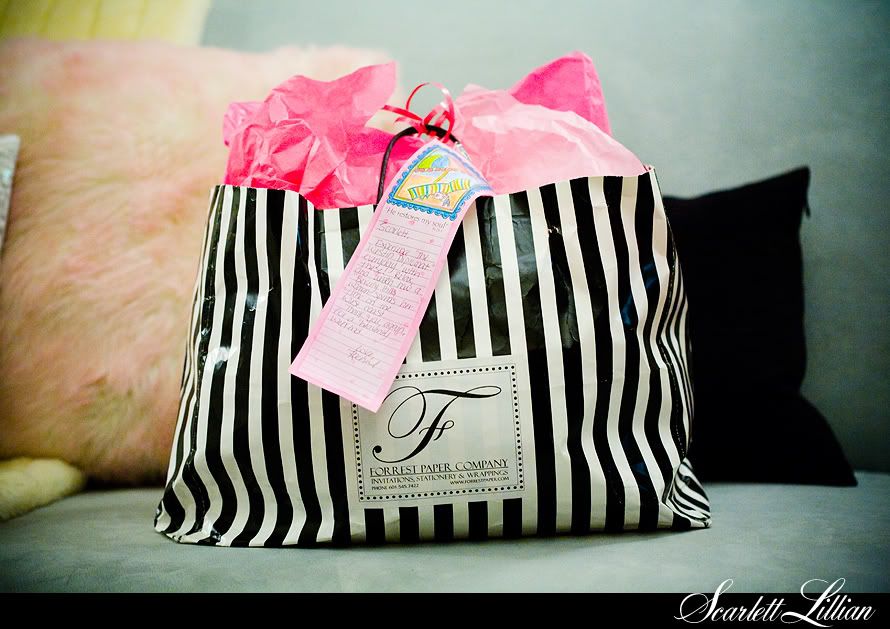 Modeling my brand new robe!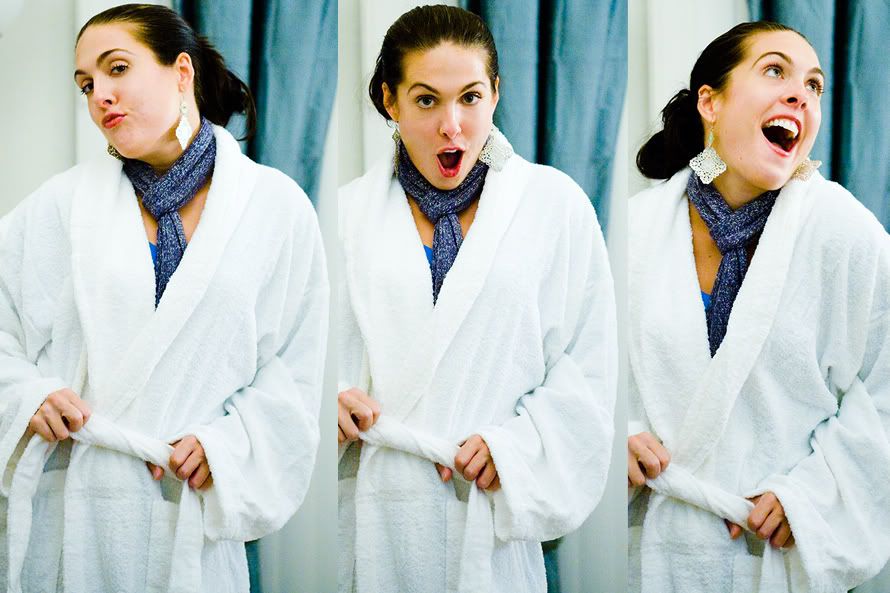 Labels: Personal