Congratulations Sarah & Brian!
What I love most about weddings are the families. It's the way weddings bring families together for one reason only, to celebrate love. The love of a man and woman joining as one. The love of a father and daughter and the tears that fall in their dance. The love that began with a father and mother who put Christ in the center of their own love. The love of a great grandmother holding her fragile 8-week old great grandson. The love of a dog who serves as ring bearer. The love of two families from two different states becoming one.
By the time I met the Crews family, I already felt a part of it and how welcoming they are into their circle of love. Having kept up with my blog regularly, I would periodically receive sweet emails from Sarah's parents with the kindest words of encouragement and prayers about my personal lilfe, as well as such joy-filled words of how excited they were to have me shoot their daughter's upcoming wedding. Sarah would forward me pictures of family members so I would know them at the wedding, including the recent birth of her sister's son, appropriately named Crews, serving as the first grandchild of the Crews family. So though the wedding was my first time meeting this sweet family from Nashville, it really felt more like a reunion. Being so close to my own parents, I enjoyed celebrating and documenting how close Sarah was with her family, as well as Brian with his parents.
I couldn't have asked for more perfect weather on Sarah and Brian's day at the
Amelia Island Plantation
, and I adored getting so many juicy shots of them with God's gorgeous sunlight shining in the backdrop backlighting their love. Below are my favorites from the day and their slideshow at the end!

It was fun working with my friend Kacy who was the make up artist for Sarah and the girls.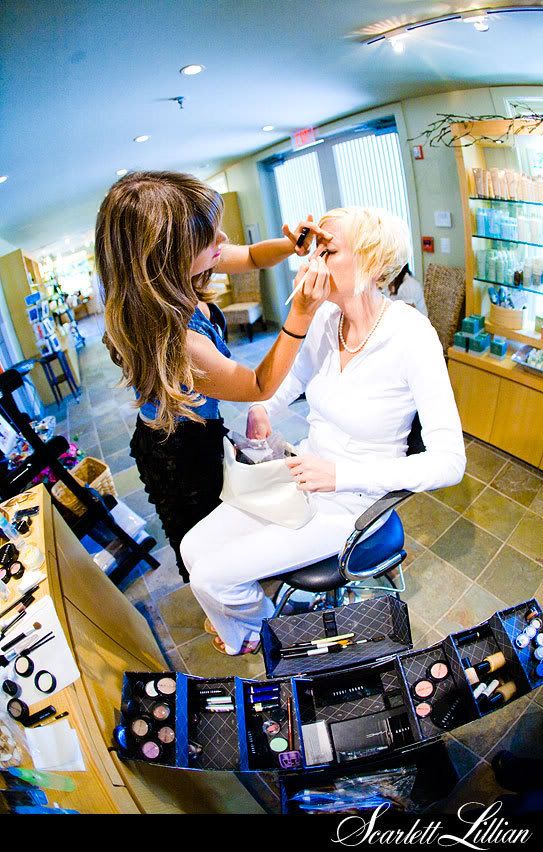 Like mother, like daughter.



So many shoe changes, so little time.



I loved this perspective of the bride putting her finishing touches on.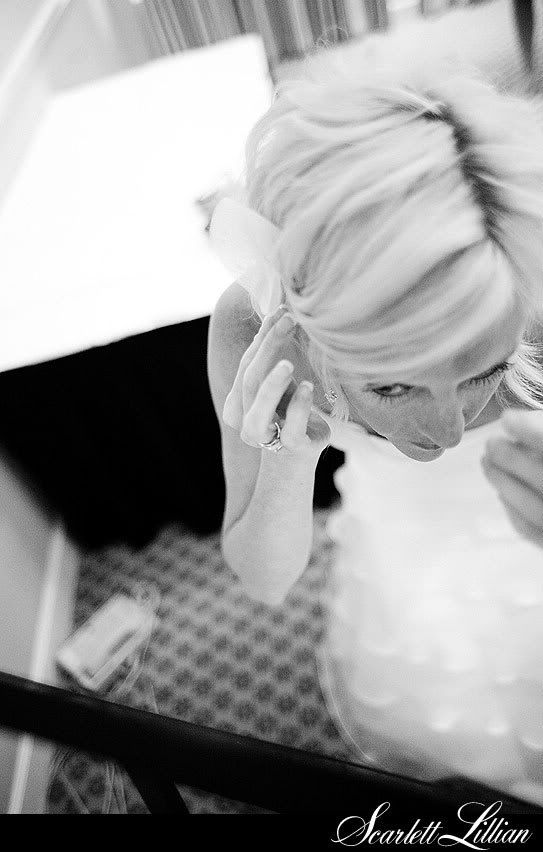 Such a supermodel! Her ruffled dress was stunning!



Sarah had the most beautiful blue eyes!



Sarah got the girls these cute gold flip flops for the beach ceremony.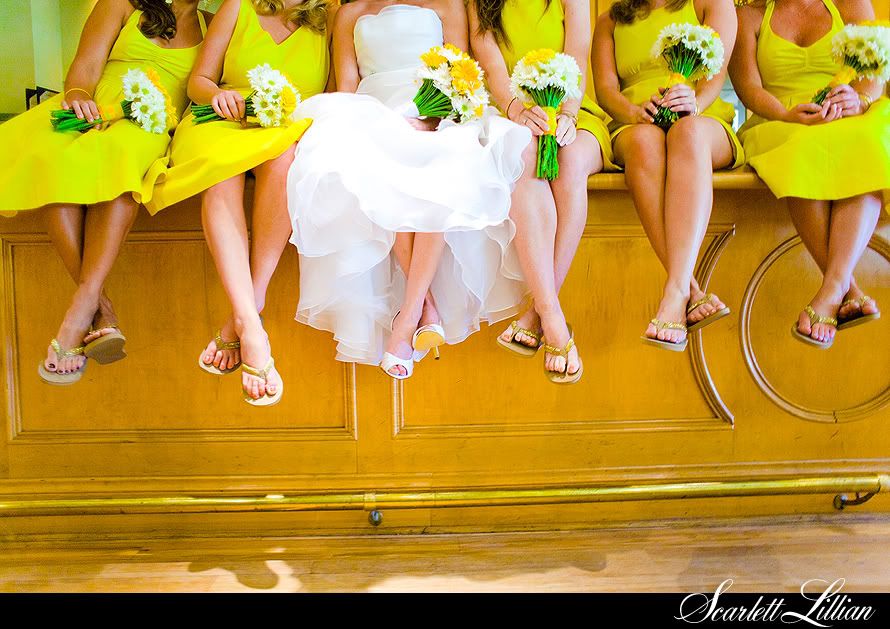 Go divas!



Girls just want to have fun!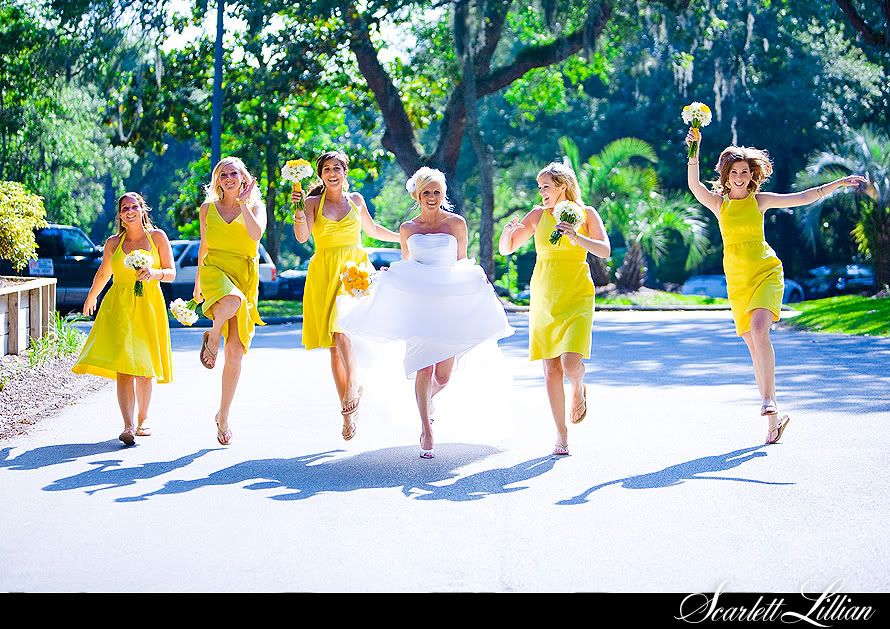 The flower girl completely stole my heart!



The ring bearer stole my heart too! I'm so making Rhett my ring bearer one day!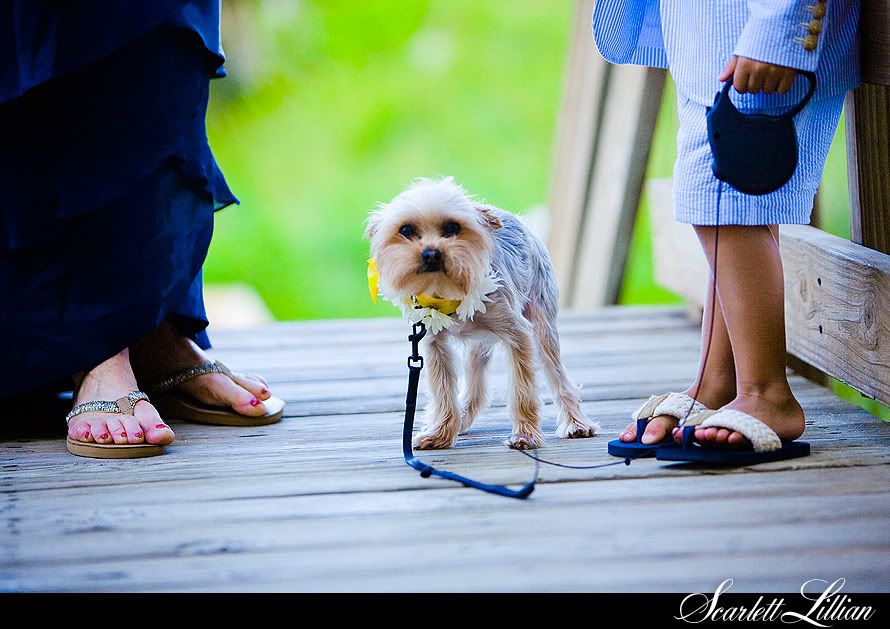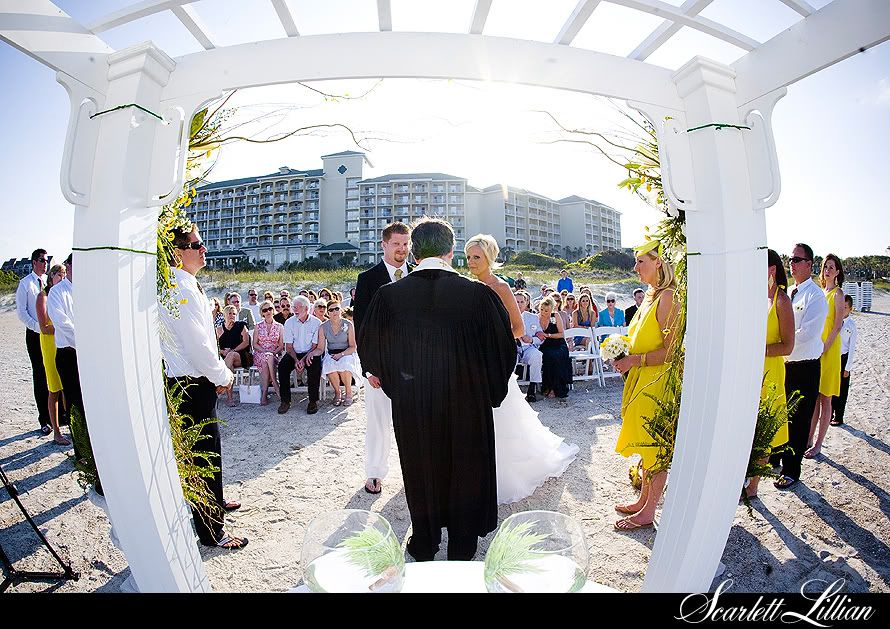 I so love the emotion in this pic. Sarah and Brian's friends were singing "God Blessed The Broken Road" and I loved catching Brian getting choked up. Tears were streaming down my face too!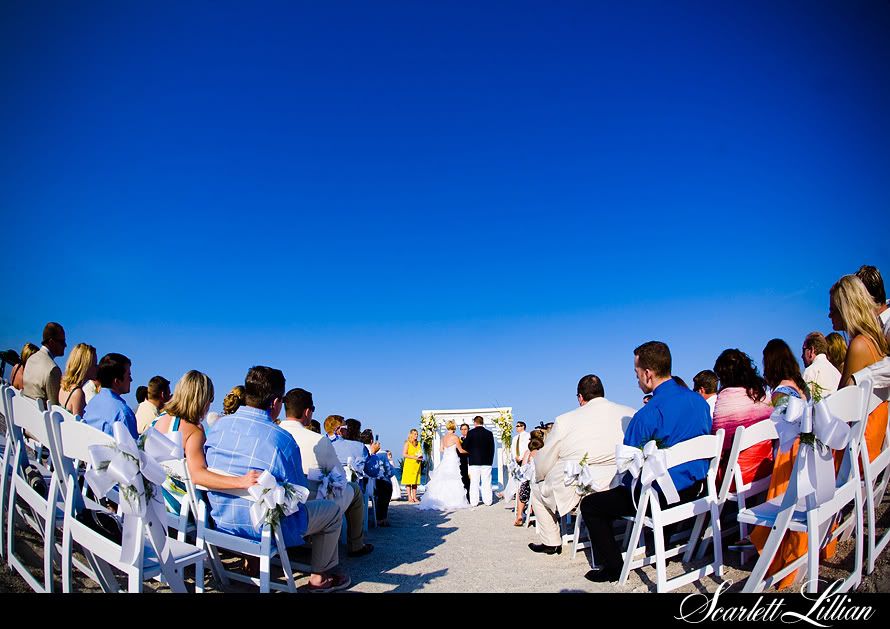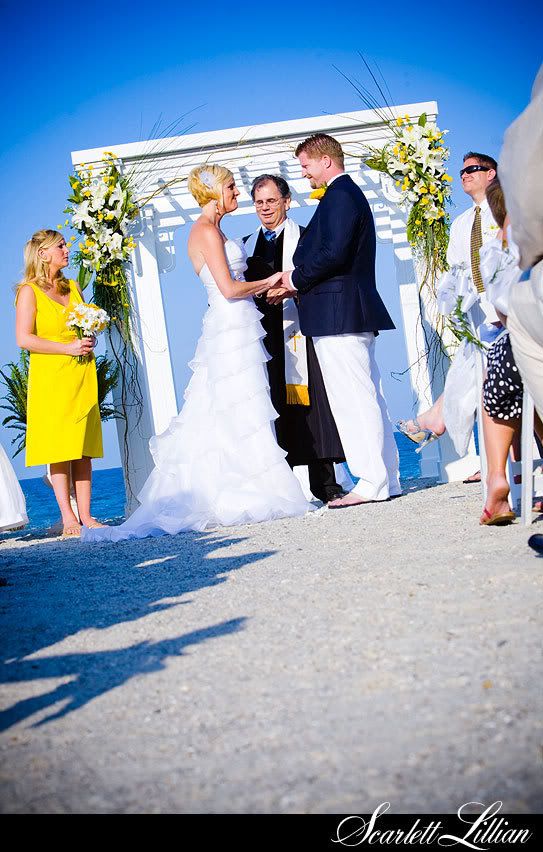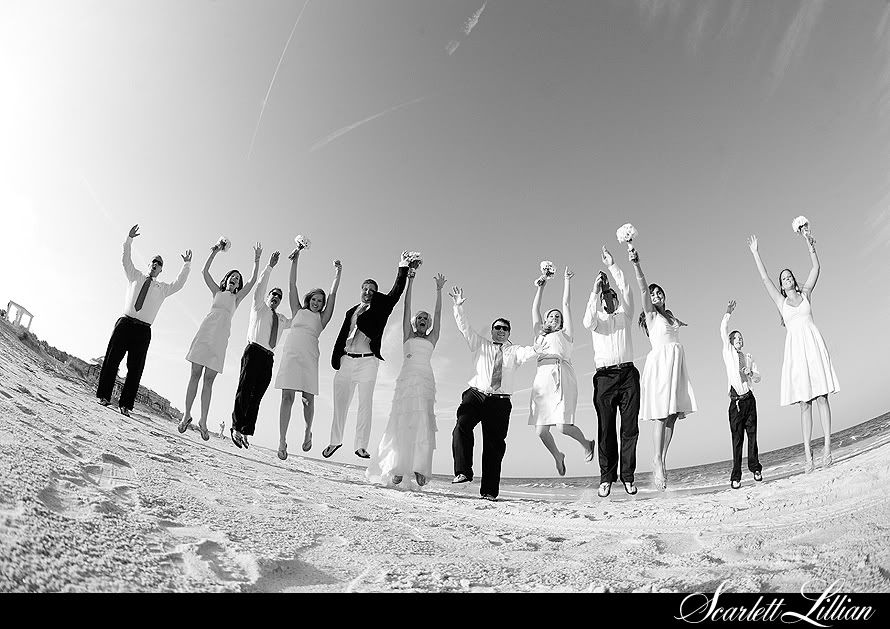 Such a happy couple!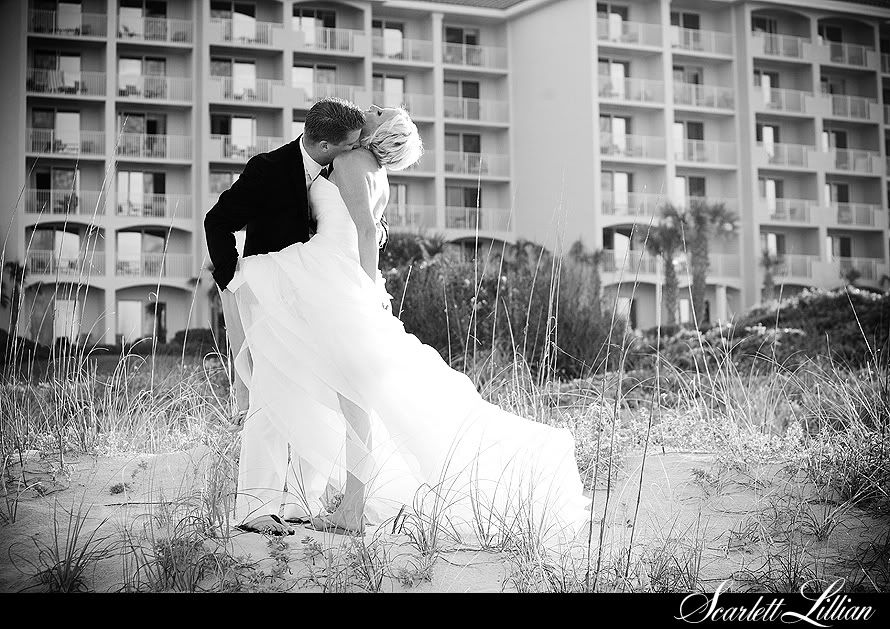 I loved how symbolic this photo was having just had the "broken road" sang at their ceremony!



These cute flip flops imprinted "Just Married" in the sand. Check out the slideshow to see it in action!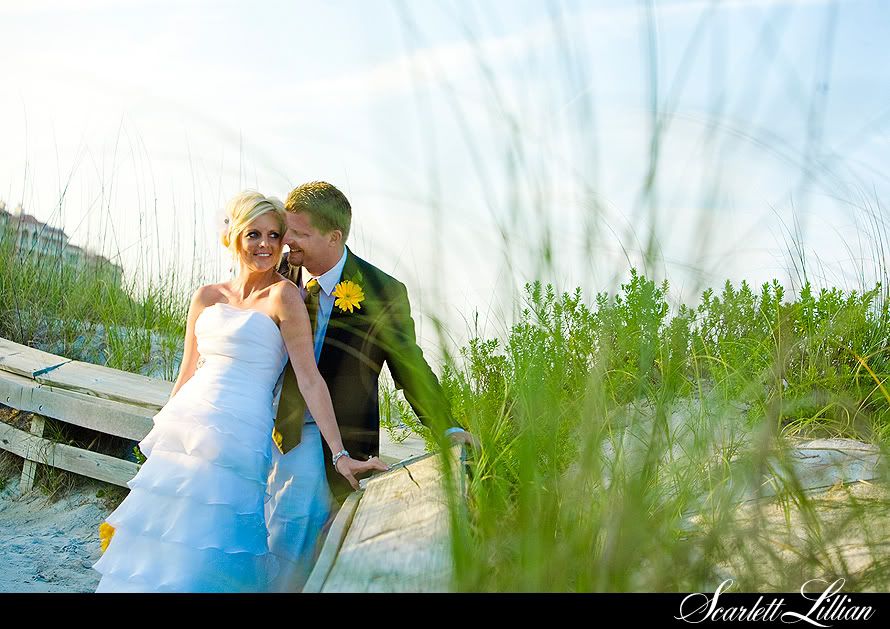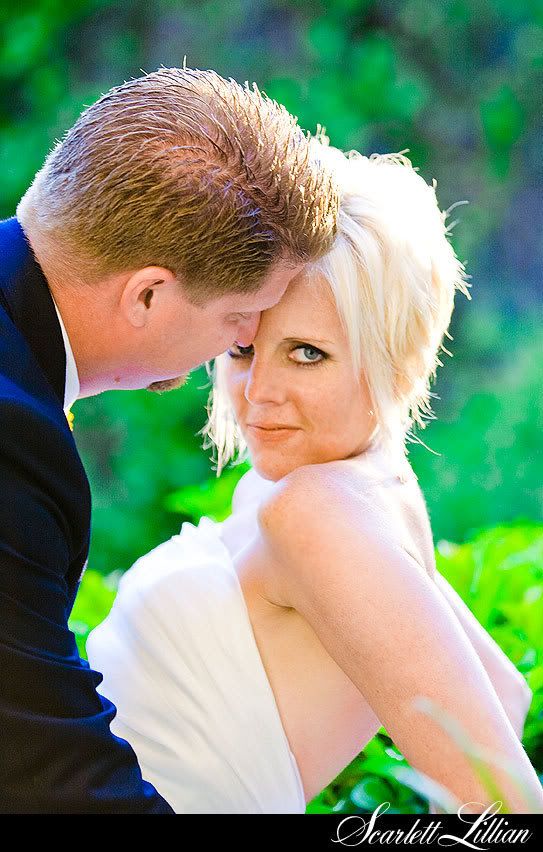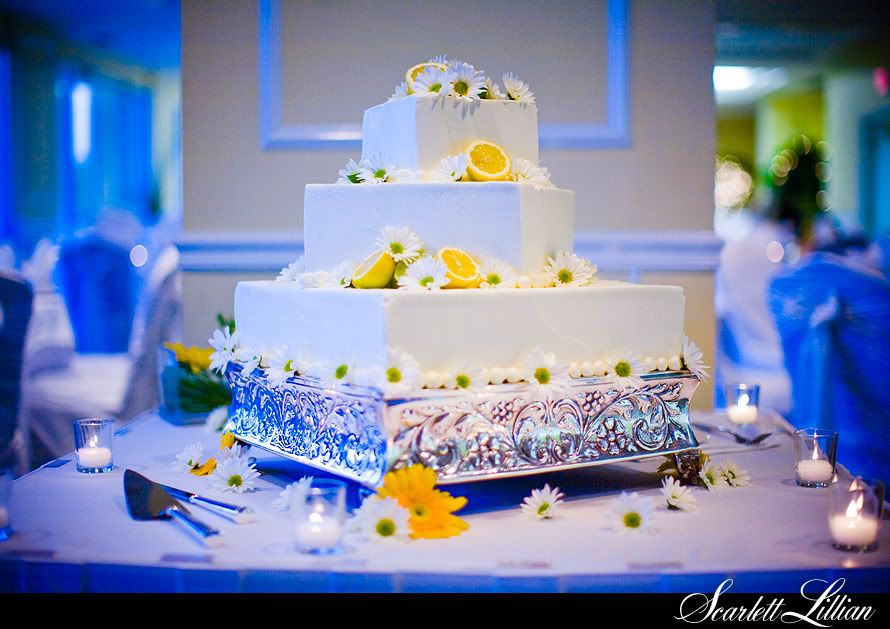 I adored the little girl google eyeing the cake!






I couldn't help but laugh at myself in this photo that my fabulous second shooter, Lauren, caught of me while I was waiting on the ceremony to begin!

Labels: Weddings