Congratulations Jessica & Ryan!
I always say that God shines on wedding days.
Jessica and Ryan's wedding was a perfect example. What started as a rainy day not allowing us to get many bridal party shots before the ceremony, then cleared up just in time after the ceremony to get some great shots with the sun. My favorite part was after the ceremony walking around the quaint fishing town of Apalachicola with Jessica and Ryan getting shots of their playful love in front of the fun shrimp boats. You know when a rehearsal dinner is held at an oyster bar, that the wedding will rock that much more! And with their live band,
Crystal Clear
, the
Gibson Inn
was definitely rocking by the end of their night.
Here are my fave shots of the day and their slideshow at the end!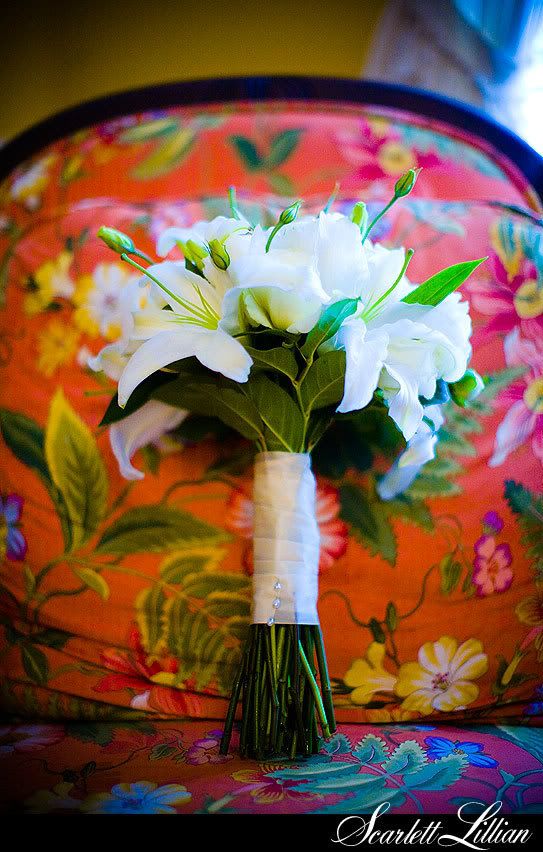 With getting ready details not going according to plan, this was a much needed hug from Jessica's dad at the moment.



I loved Jessica's lashes!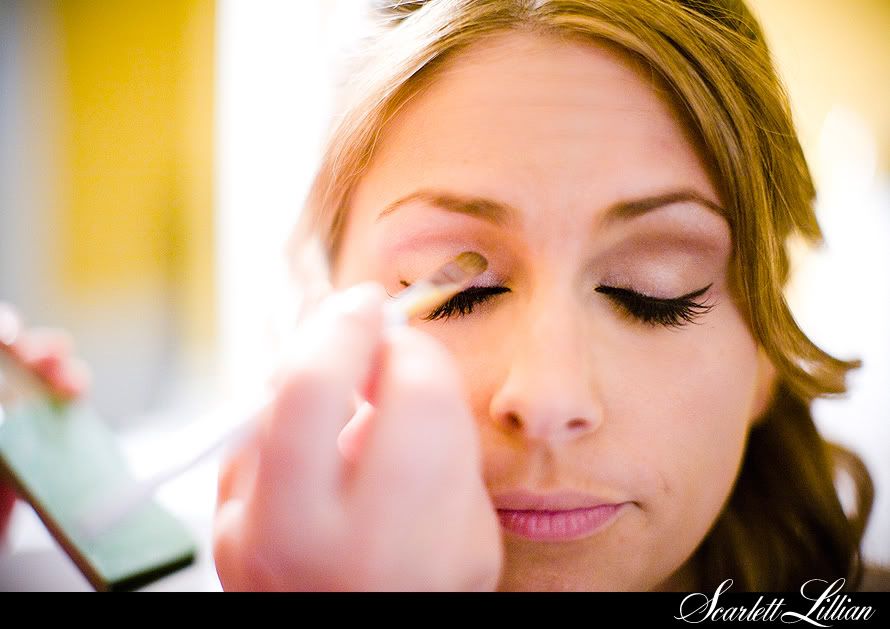 I adore cathedral veils!



This is my fave pic of Jessica, so supermodely!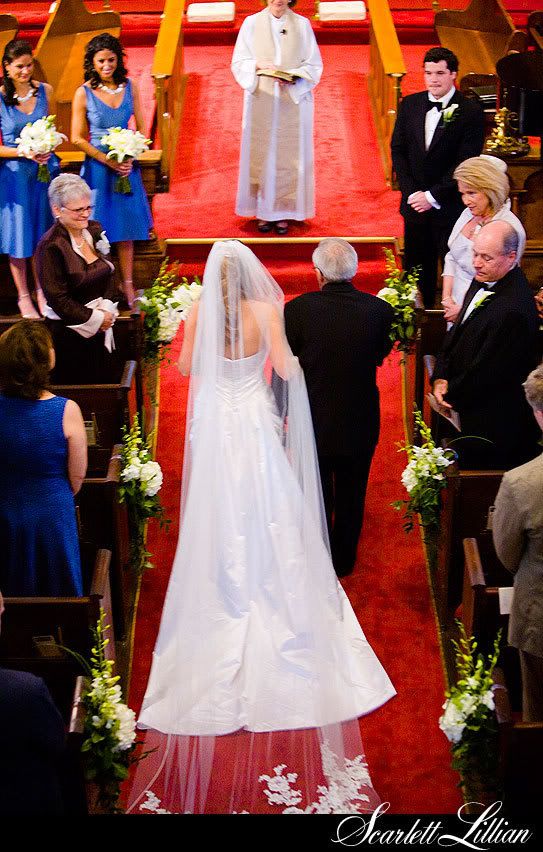 The love the quote above the ceremony.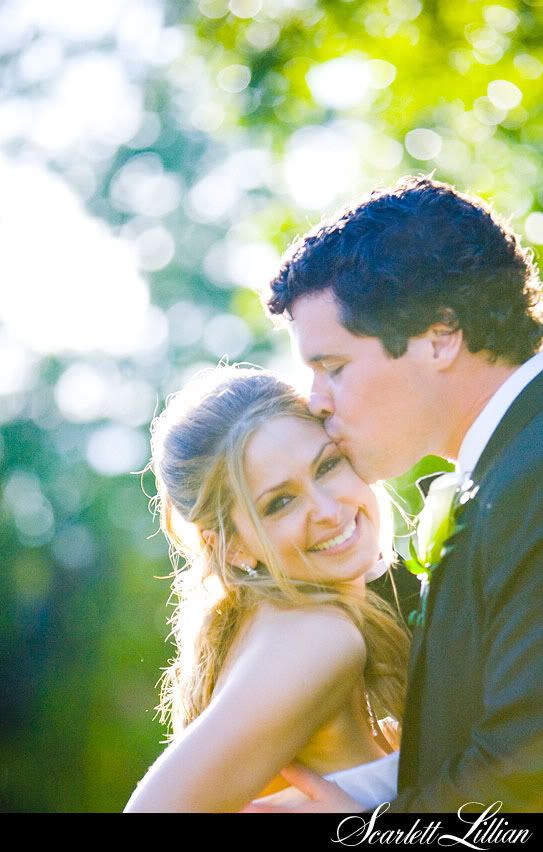 My favorite part of the day, the shrimp boats down the street!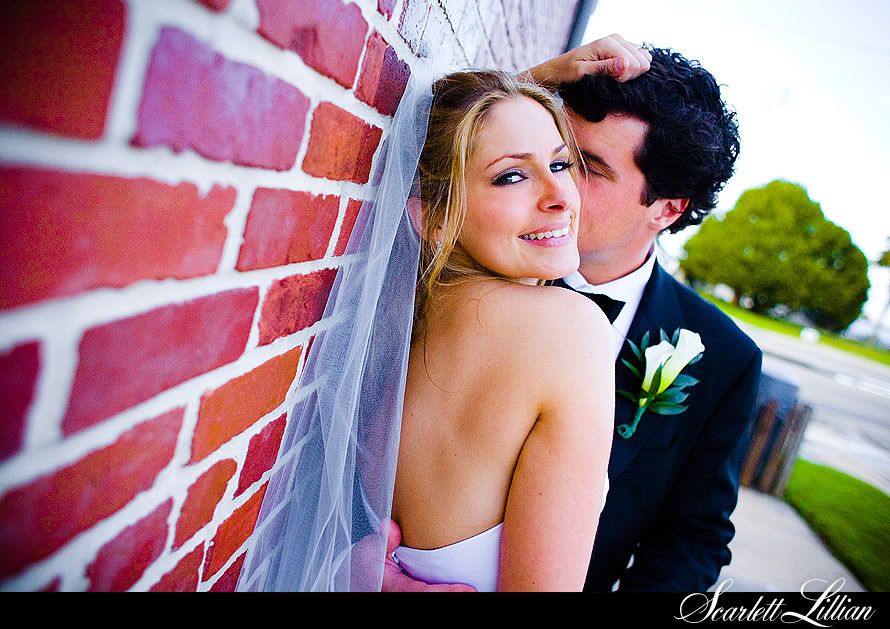 They were so much fun!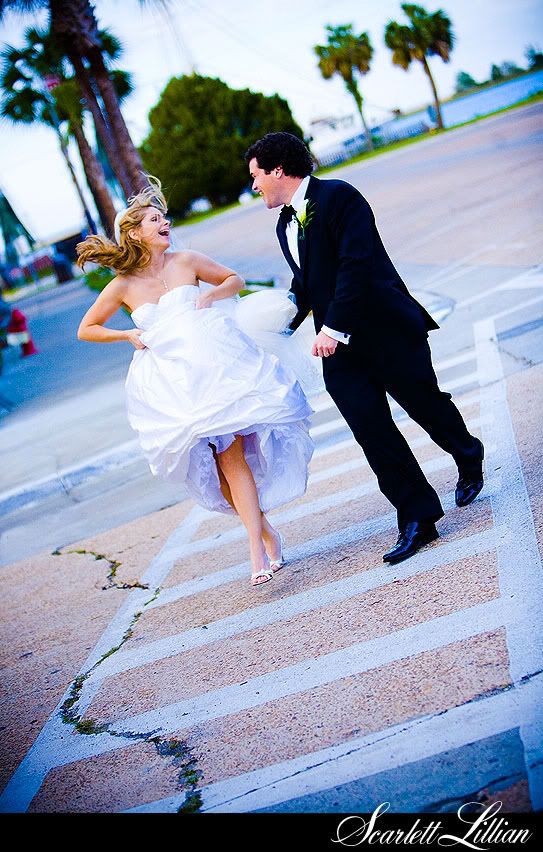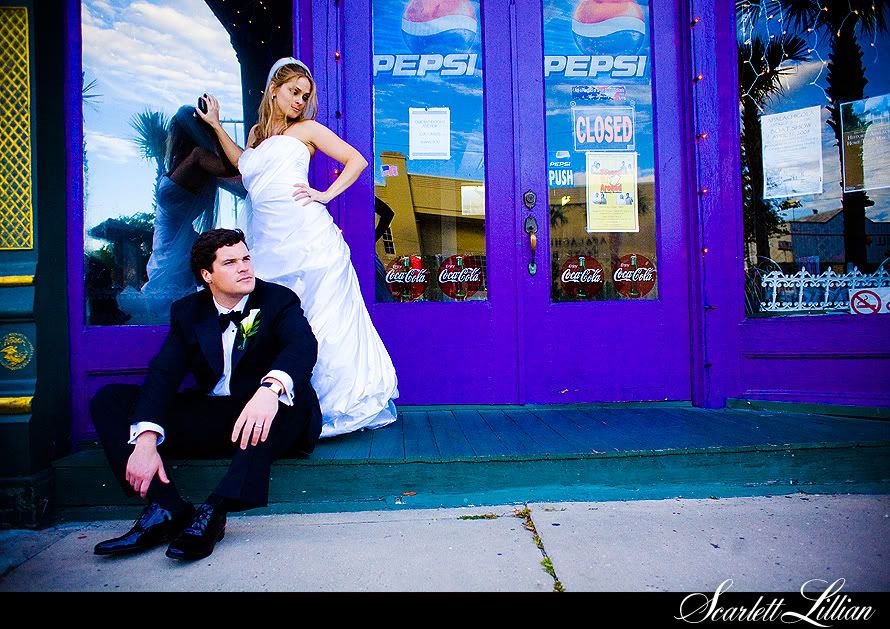 There is something about the contrast of a grungy gas station and a beautiful bride and groom that I love about this pic walking back to the reception!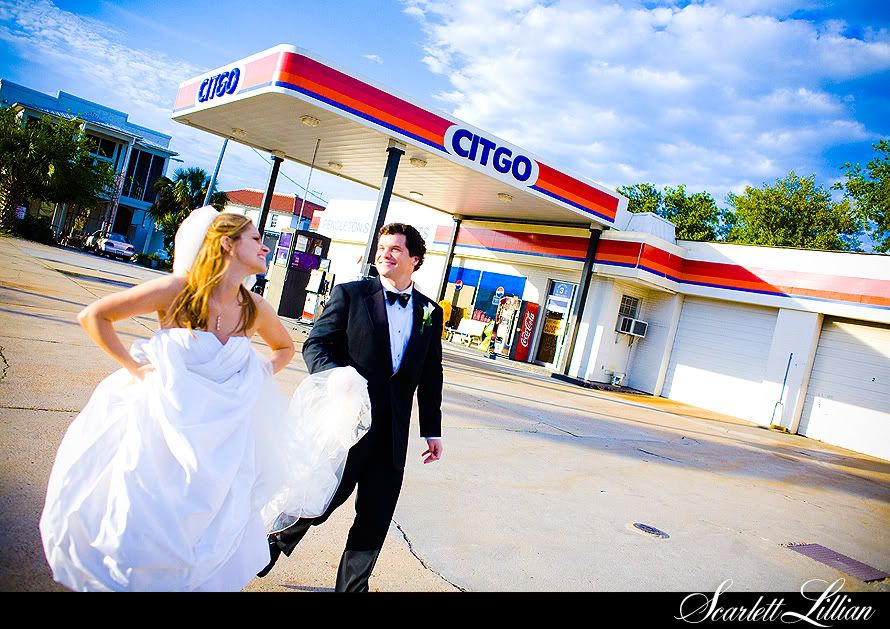 Gorgeous ring!



I loved the happiness in this father/daughter dance!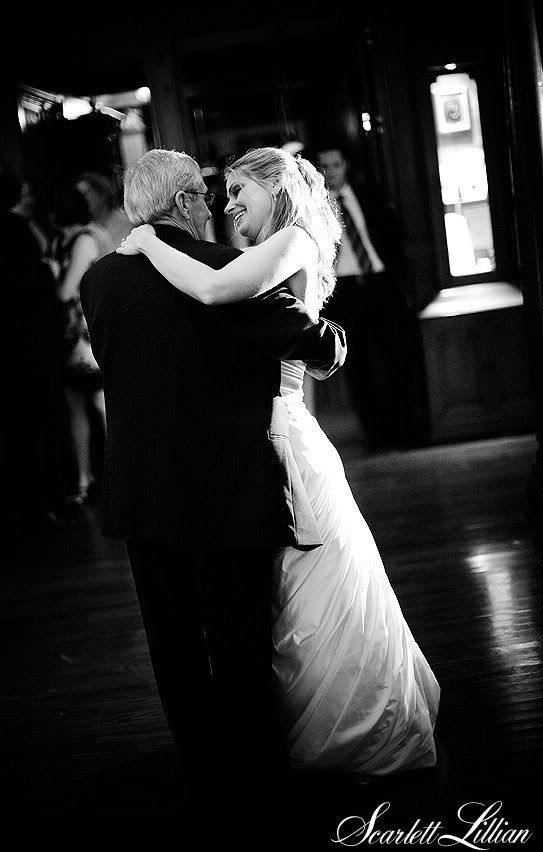 The emotion in this pic is what weddings are all about to me. This is Jessica and Ryan with Ryan's mom and Jessica's dad after their dances.



Gotta love a groom who puts on a performance!



Jessica's dad swirling her around.



A petaly exit!

Labels: Destination, Personal, Weddings