Congratulations Michele & Jeremy!
I usually always get teary eyed behind the camera at weddings during the ceremony, but this particular wedding, I cried for different reasons. This time, it was someone so close to my heart getting married, my old college roommate. Michele and I have been through so much together, from our first days as friends in our 1st grade class, to later closer friends in high school, and attached at the hip in college like sisters, to now celebrating the man who has won over her heart. I cried because I could see that Jeremy truly truly cherishes my Chellio, and I even pulled him aside at the end of the night for a dance to thank him for being so wonderful to her and for all the smiles I see that he brings out of her.
Michele & Jeremy had a gorgeous wedding at
Epping Forest Yacht Club
. The weather took a quick change and blew in hurricane winds, but the day still turned out wonderful and it made for some great veil shots!
Here are some of my faves and their slideshow at the end!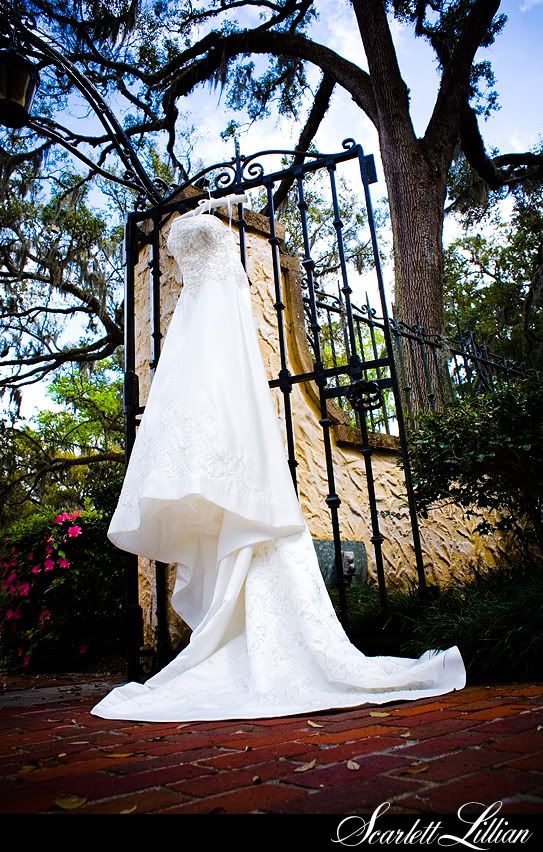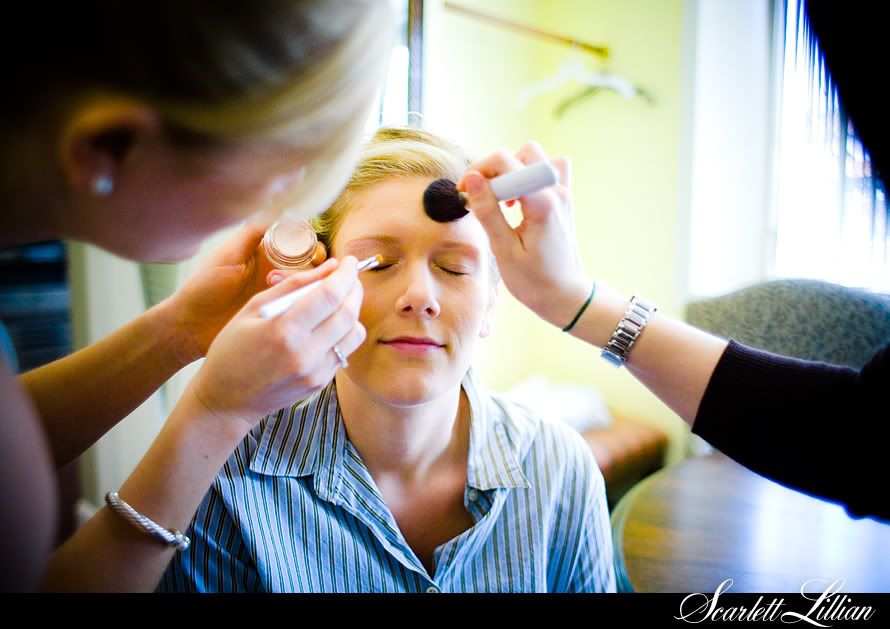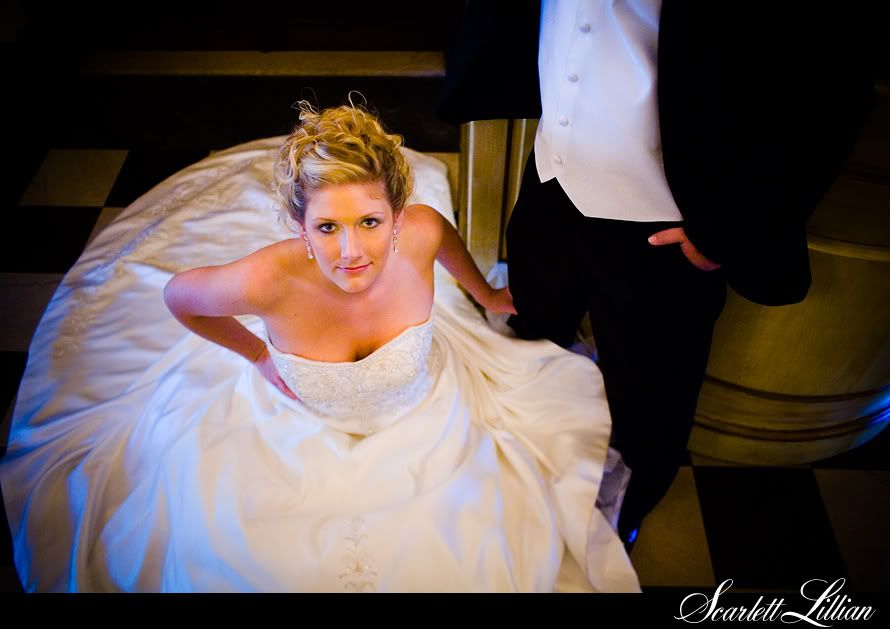 My favorite shot of the day! I adored that checker floor and the cutesy expression Michele has!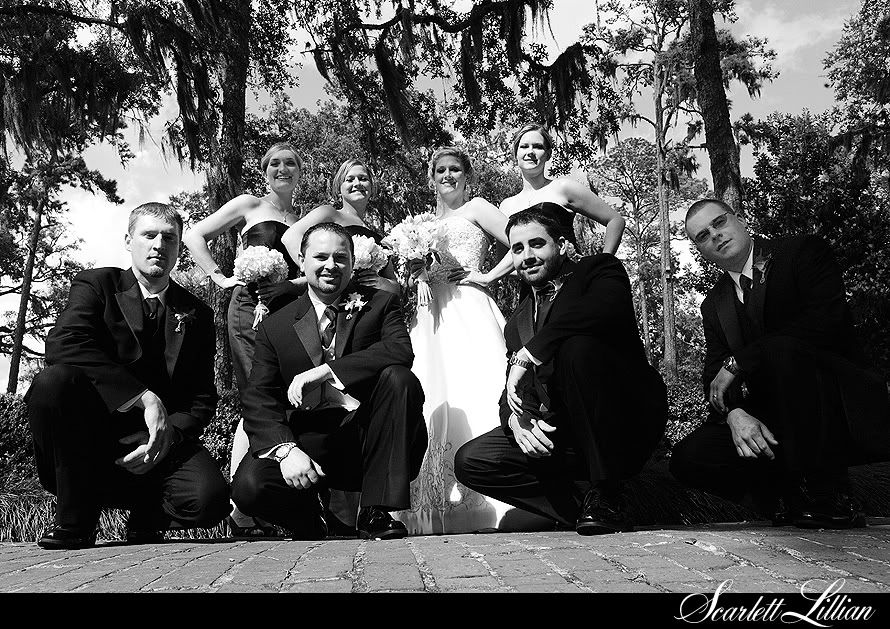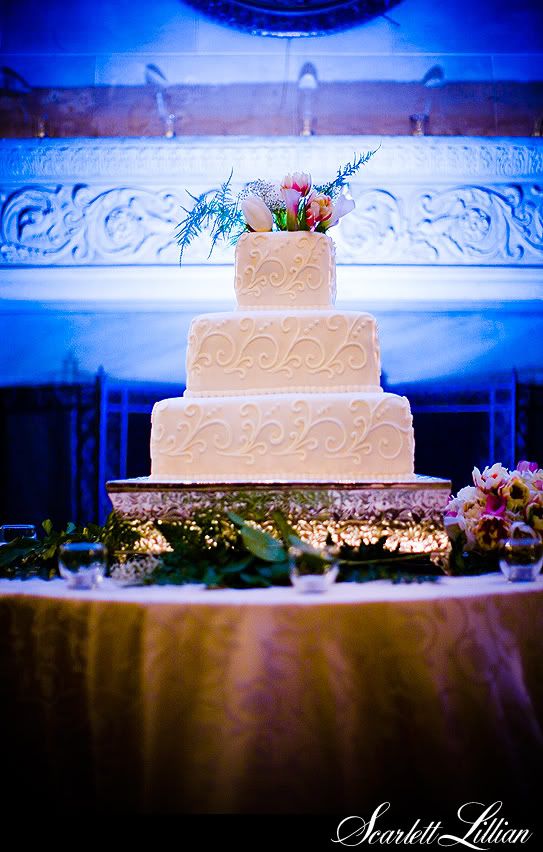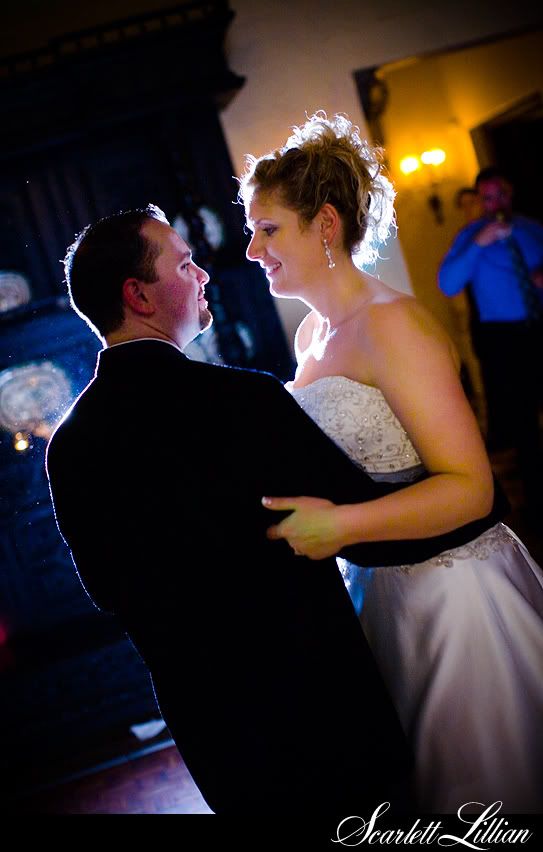 Michele's mom was like a second mom to me in high school and college. I love how happy she looks in this photo!



I love the shot my second shooter, Lauren Wright, captured of the old "roomies" dancing together! Michele and I are dancing with our other dorm roommmate, Katie. It was awesome to see her again after all these years. Lots of crazy memories together! (I don't normally dance with guests at a wedding, ha!)



And I also laugh going through images my second shooters get of me getting in the weirdest positions on wedding days.