Amy & Joe are engaged!
One thing I love the most about meeting my new couples is hearing their love stories. I am always fascinated at how God orchestrates the meeting of two people. Amy and Joe have such a cute story! Through their love of music, Amy attended a concert for the country band,
Little Big Town
. Joe was working behind the scenes touring with the band, and Amy spotted him from afar. The two exchanged email addresses and began getting to know each other before Amy eventually moved to Nashville to be with the man she knew she was going to marry.
The two were supposed to be engaged earlier on, but an emergency came along a few months back for Amy's sweet little newborn niece, Allison, requiring a liver transplant. Amy became involved in helping to raise money to save Allison's life, sacrificing her own wedding plans, but soon after everything went ok with Allison, Joe finally popped the question and now they are able to continue on with planning their big day.
From day one emailing with Amy, her beautiful faith has glowed through her words and I've enjoyed following
her blog
about Allison and her sweet story about the power of prayer. It truly is a miracle story about God's goodness! Check out her blog and leave her some love!
Amy and Joe were such a supermodel couple with Amy's super high cheetah heels and I had fun capturing their love all over St. Augustine! Here are my fave photos and the slideshow below!


I LOVE when my brides dress up with fun accessories like Amy's hot heels!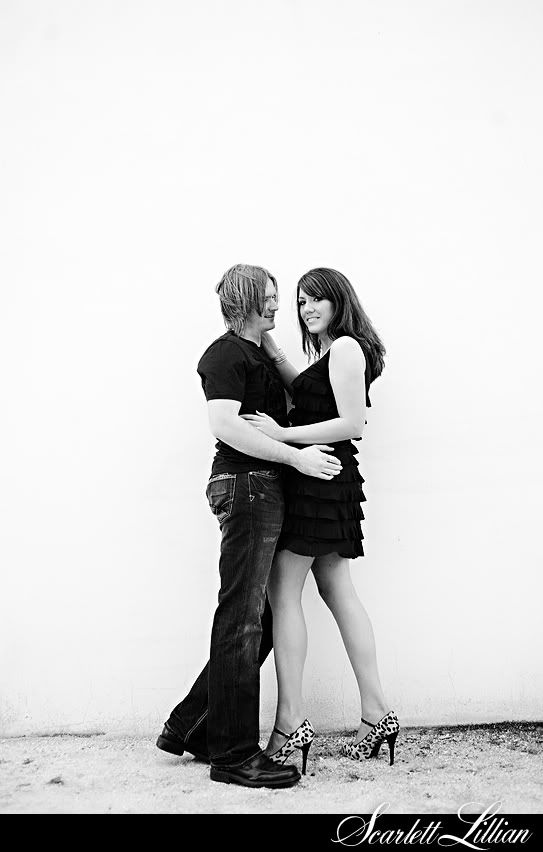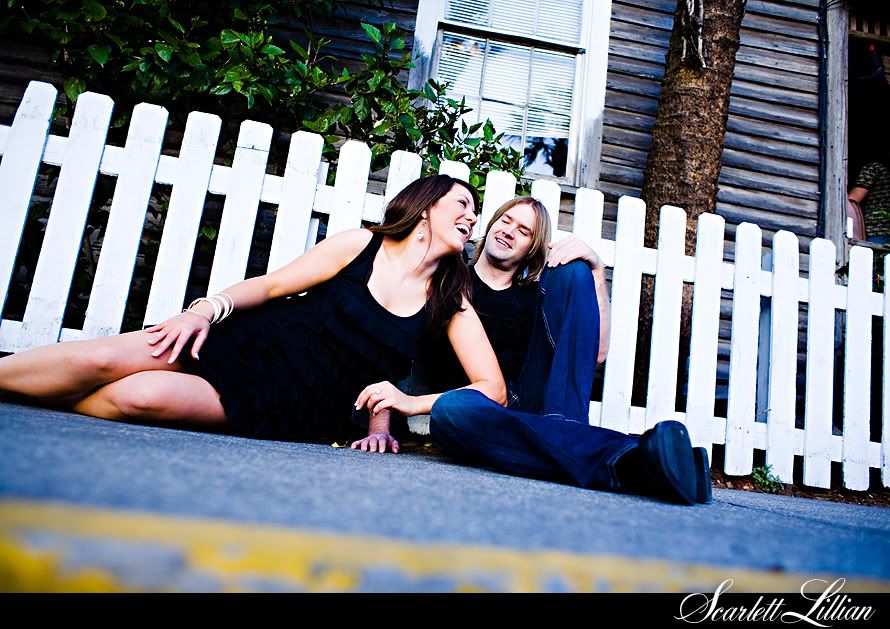 I love the symbolism with the old couple holding hands in the background!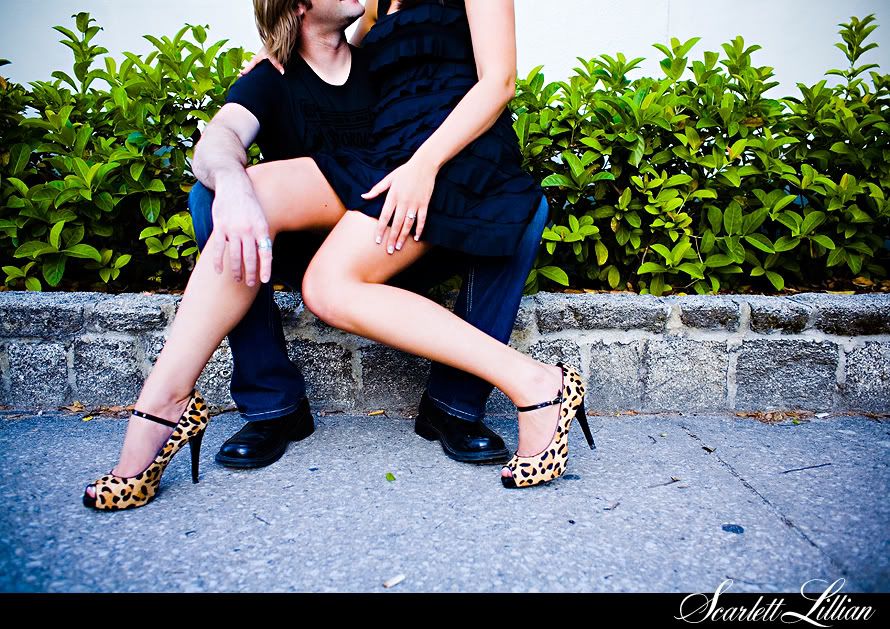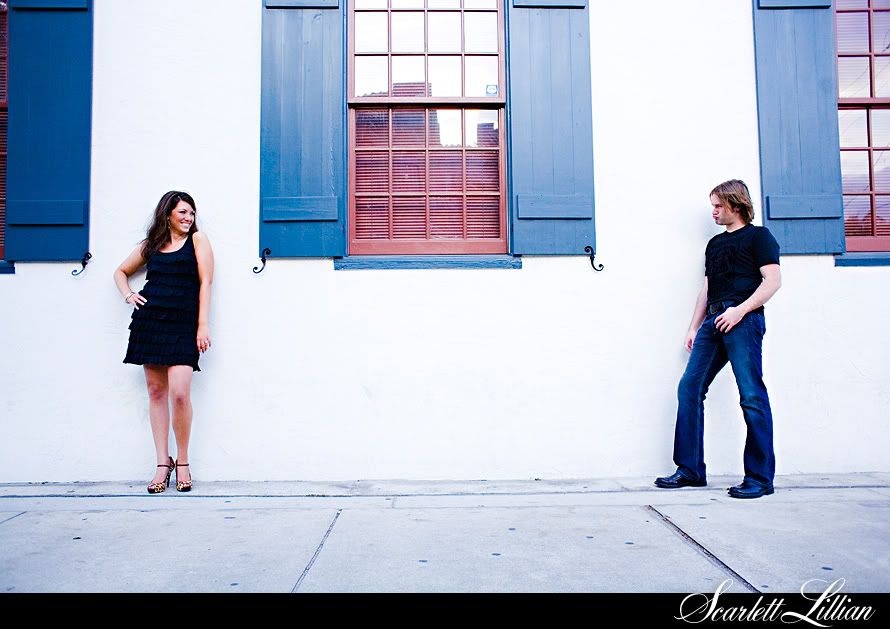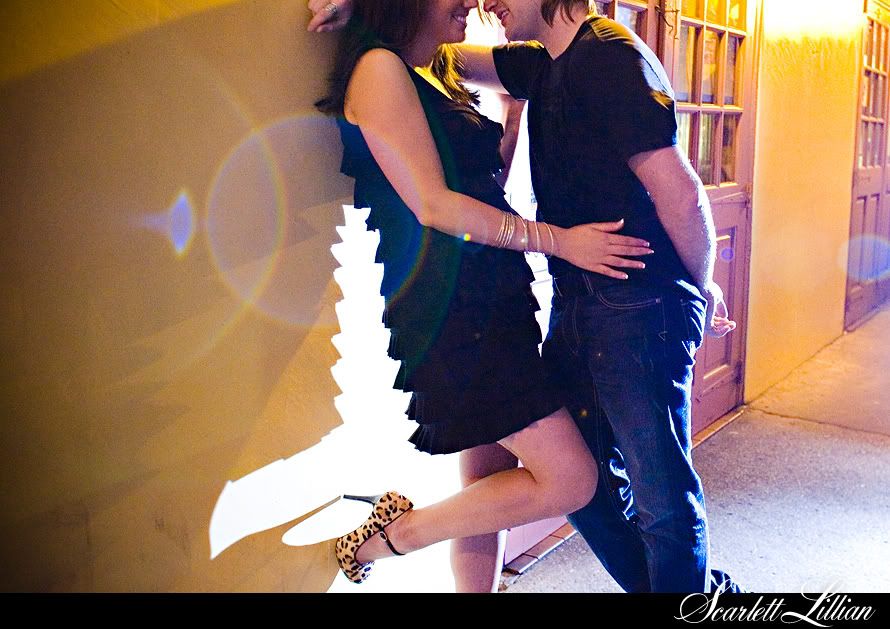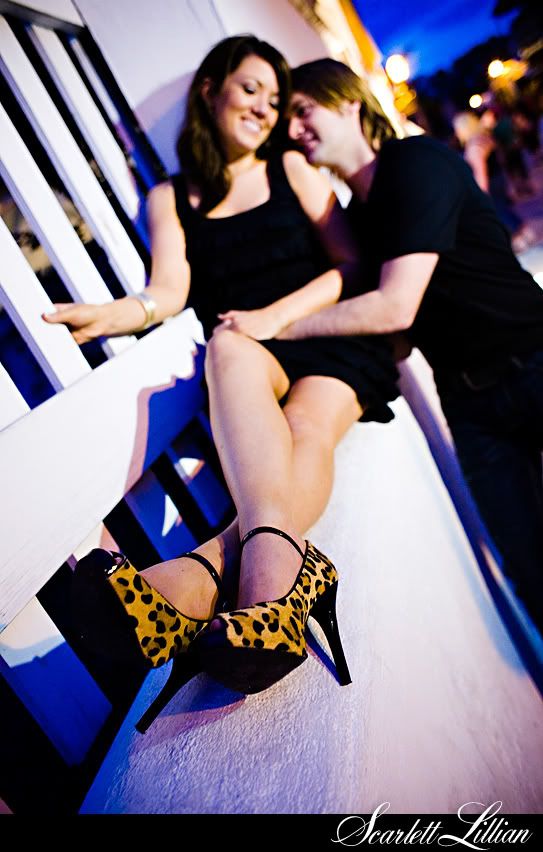 Labels: Engagement, Personal