Sarah & Brian are engaged!
When Sarah showed up in her cowgirl boots, I knew it was going to be a great session. Sarah and Brian are from Nashville and flew down here to Fernandina Beach for their engagement session. Originally the area is Brian's hometown, and Sarah always wanted a wedding on the beach, so they will be getting married at the gorgeous
Amelia Island Plantation
.
It was funny to hear their engagement story, how Sarah almost broke up with Brian right before he proposed! The proposal happened on their dating anniversary and all day long Sarah was mad that Brian hadn't done anything to show he cared about the anniversary while they spent the day together. Had she only known, all day long he was meticulously planning the big proposal behind the scenes, when he finally brought her in front of all their family to ask the big question! Needless to say, Sarah was thrilled that her anniversary turned out better than she could imagine!
Here are my favorites from the engagement session and their slideshow to "These Boots Are Made for Walking"! It started out as a joke with Sarah having that song in her head during the session, but she said it would be great to use for the slideshow too. Enjoy!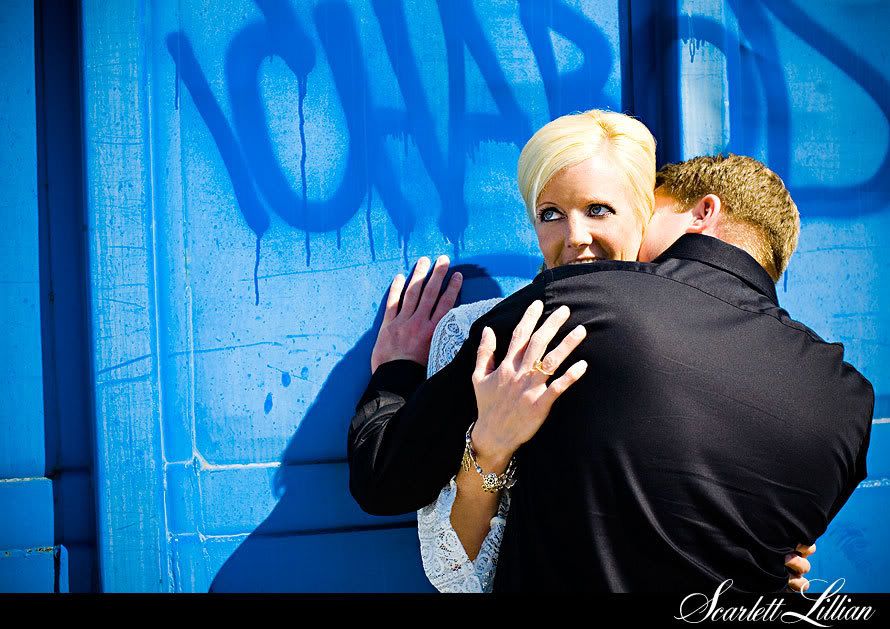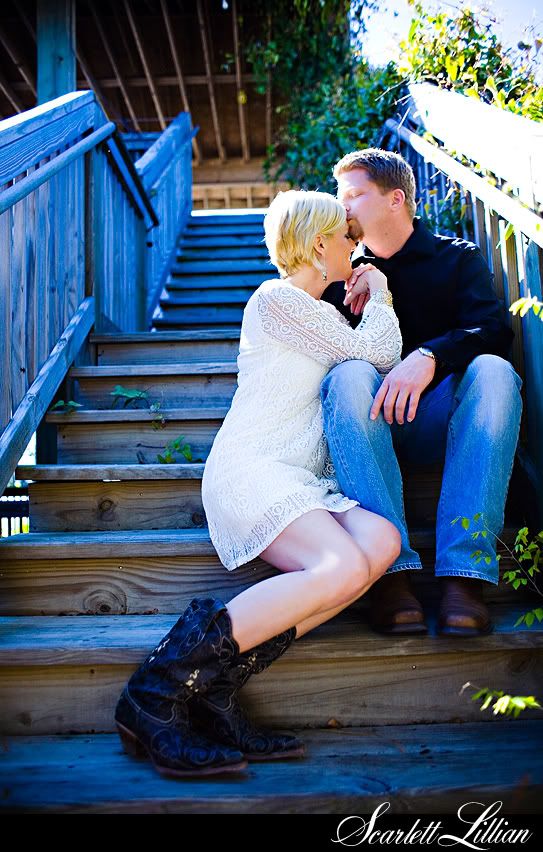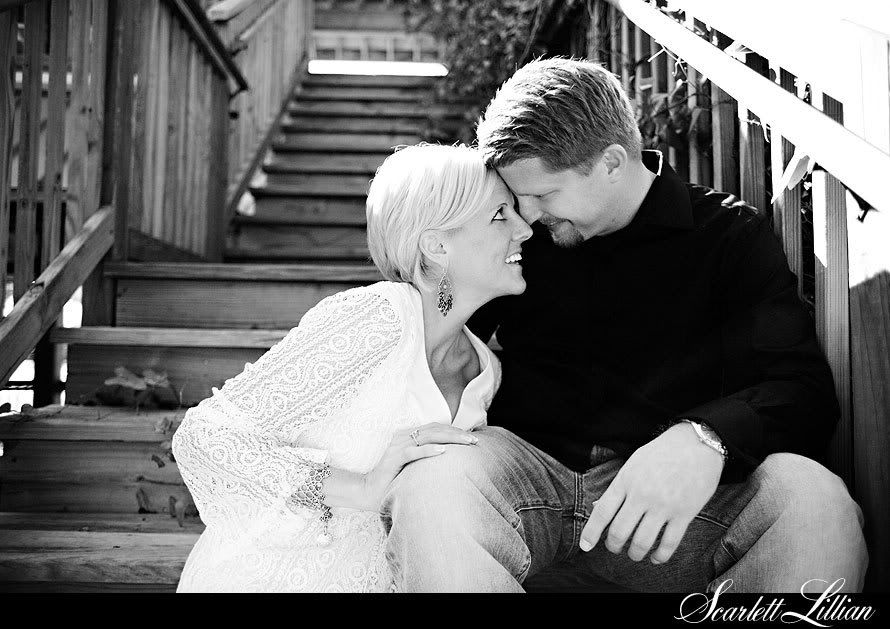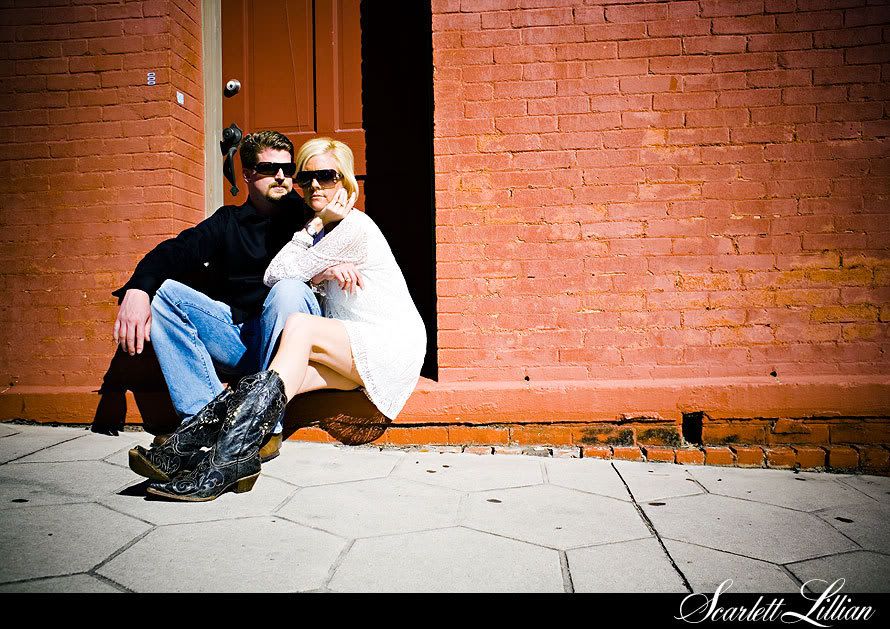 Labels: Engagement, Personal