Katie and Garrett are engaged!
It's funny how things come back around.
In my high school Chemistry class, I used to sit behind a girl who was in love with No Doubt. She used to wear their tour t-shirts and I would read all the places on the back of her shirt where No Doubt was touring. It was much more entertaining than paying attention to Chemistry.
But in my high school Algebra class, I definitely had to pay attention, because this same girl's mom was my teacher.
I remember too that this same girl also had a crush on a boy in high school that I eventually dated in college. But now all these years later, this girl has found the man she is going to marry, and I am shooting their upcoming summer wedding!
The girl and boy are Katie and Garrett! We met on a cloudy drizzly day to shoot their engagement session, but it didn't stop us from having a great time playing around Atlantic Beach right before the holidays. We even got a picture with Santa! I always love when I can see through my camera how perfectly made for each other a couple is. It was so easy to capture their love with a ton of kisses and smiles.
Here are my faves and the slideshow below!


Her engagement ring! I loved how different it was!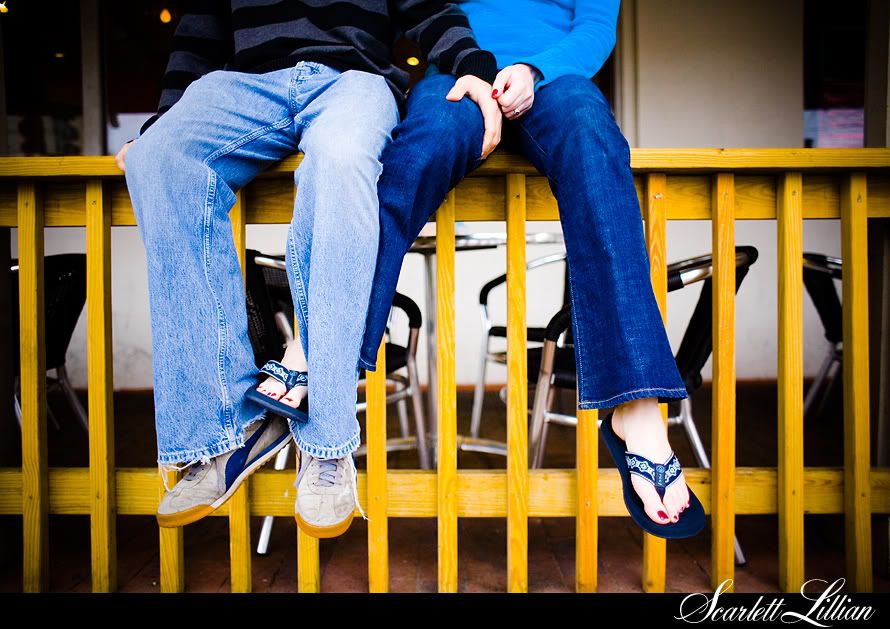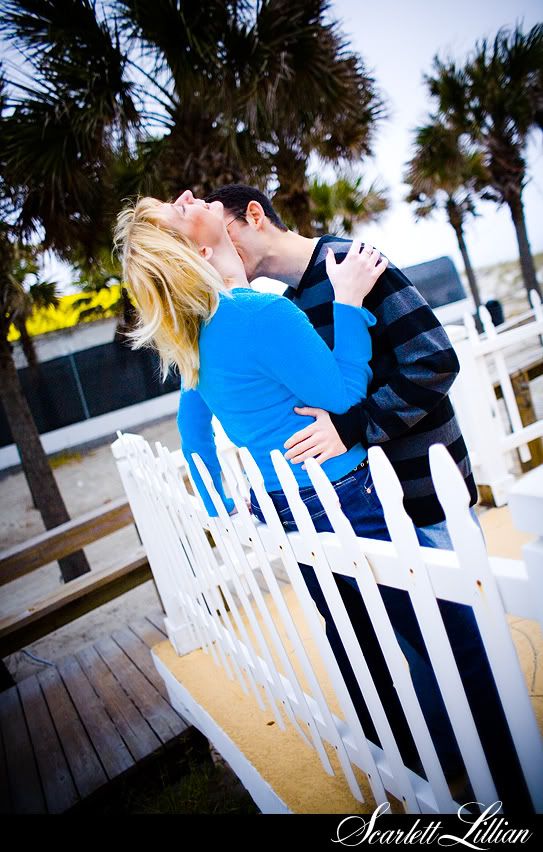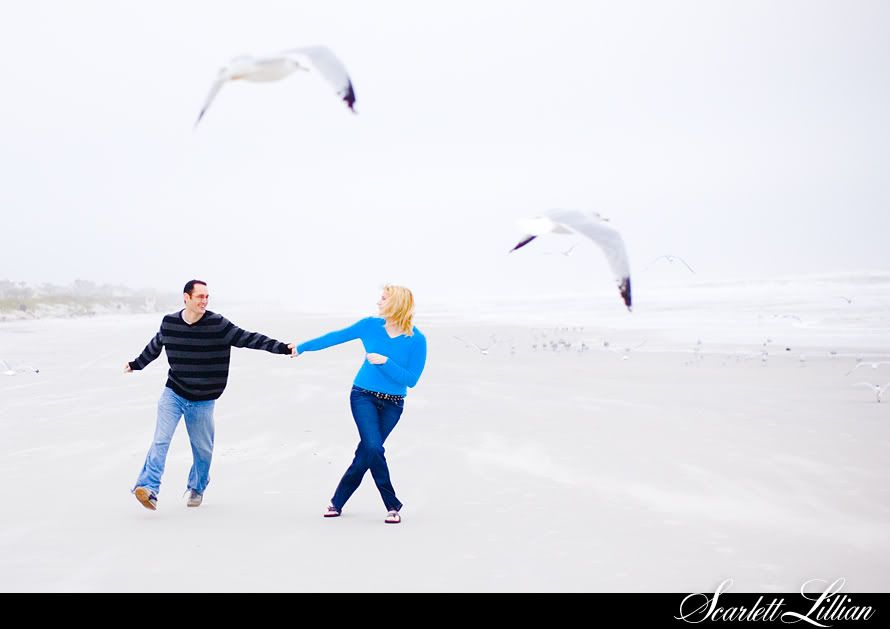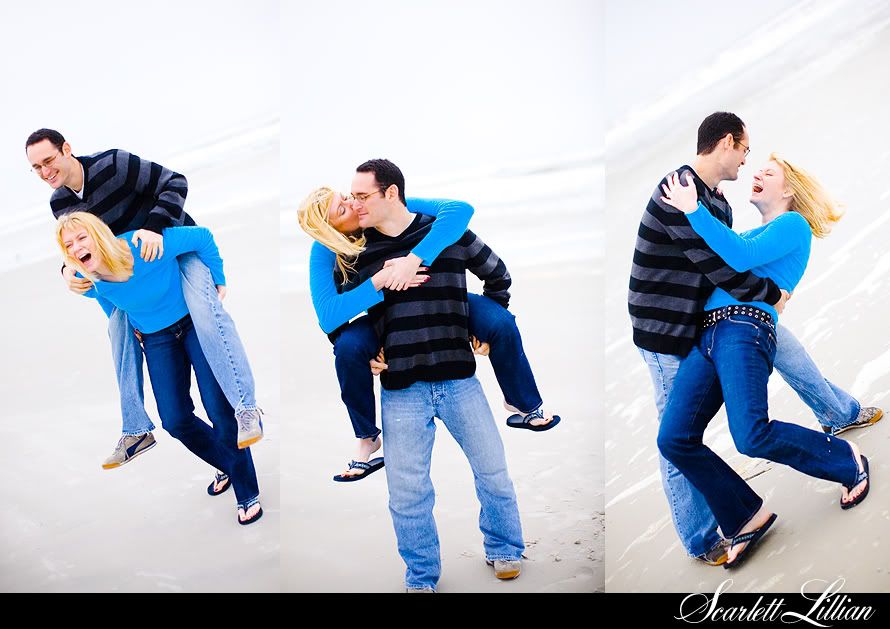 Labels: Engagement, Personal