Casa randomness.
I love hanging out with other photographers. You never know what craziness will end up on our cameras.
I am so excited to have fab Palm Beach photographer
Robert Madrid
in town to help me shoot a wedding tomorrow in St. Augustine at the awesome
Casa Monica
hotel. He has never been to the "oldest city in the country" so tonight we explored the beautiful downtown area to brainstorm about cool ideas to do with the bride and groom tomorrow. Somehow though we got distracted with a ton of self portrait pictures and random test shots. Robert is so much fun to hang with and he had me cracking up the whole night. Here's us goofing off pouting our sexy model faces!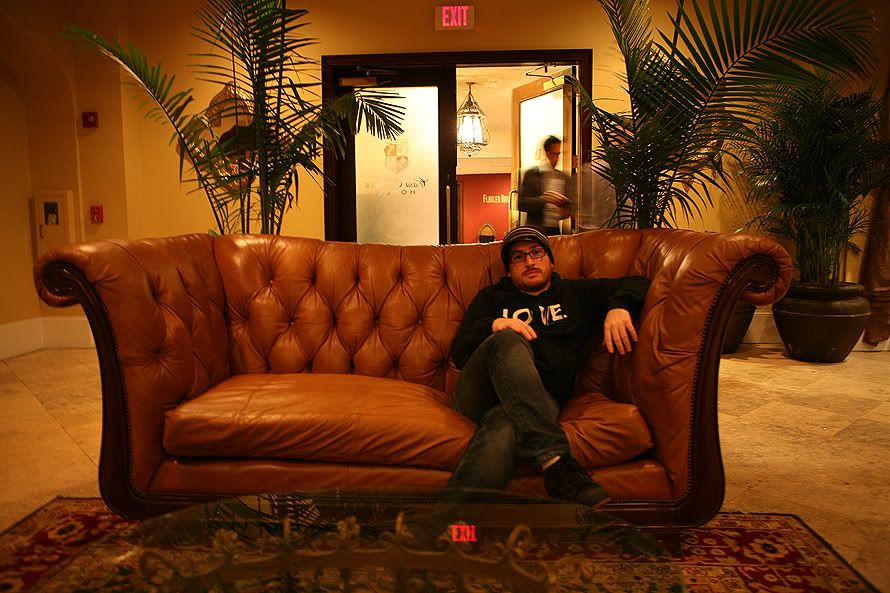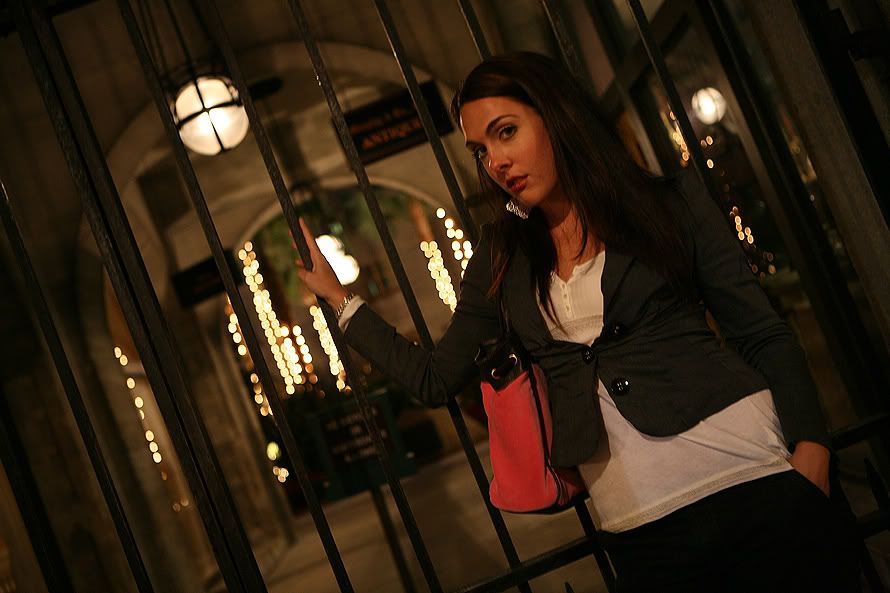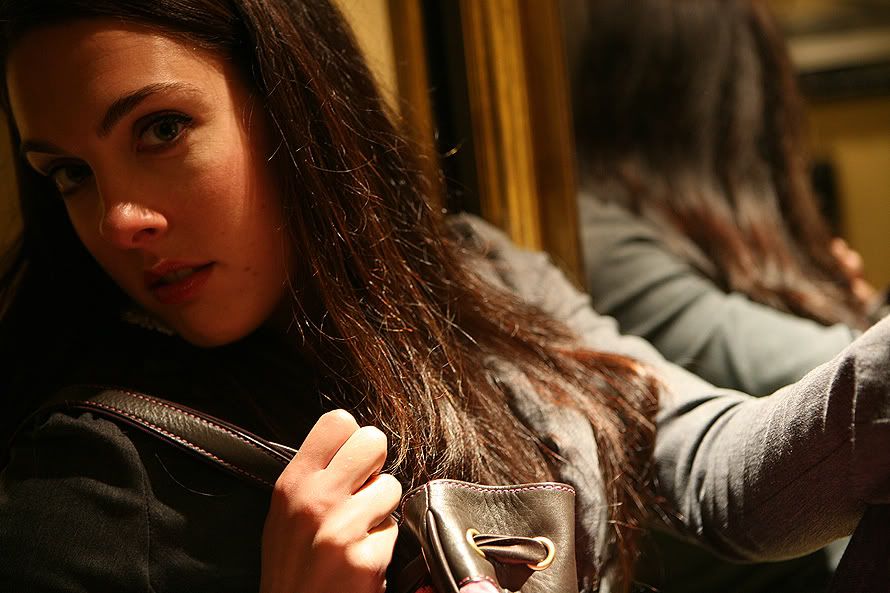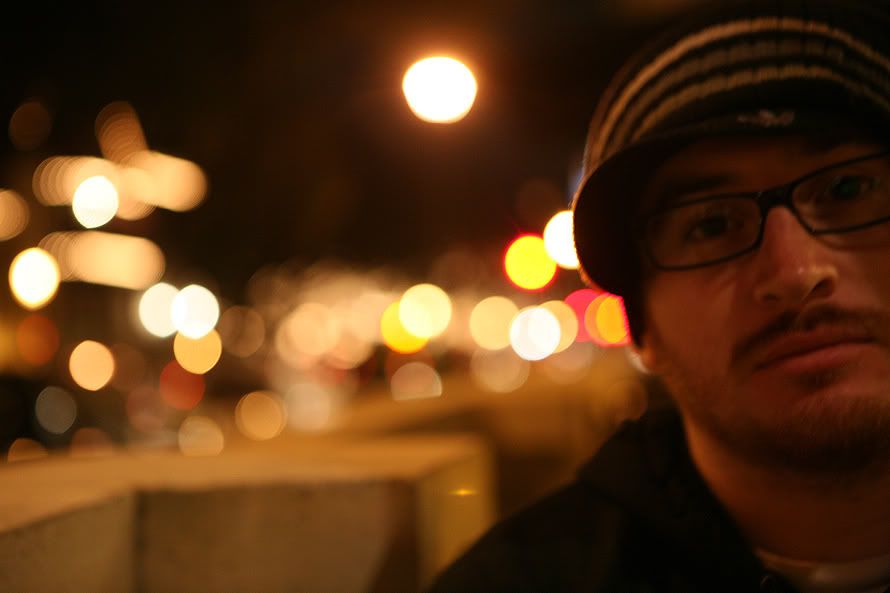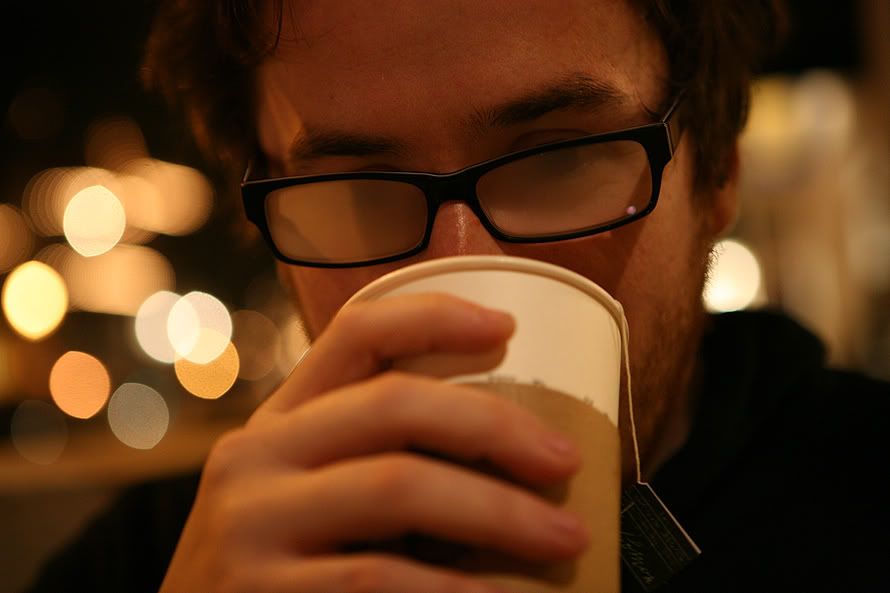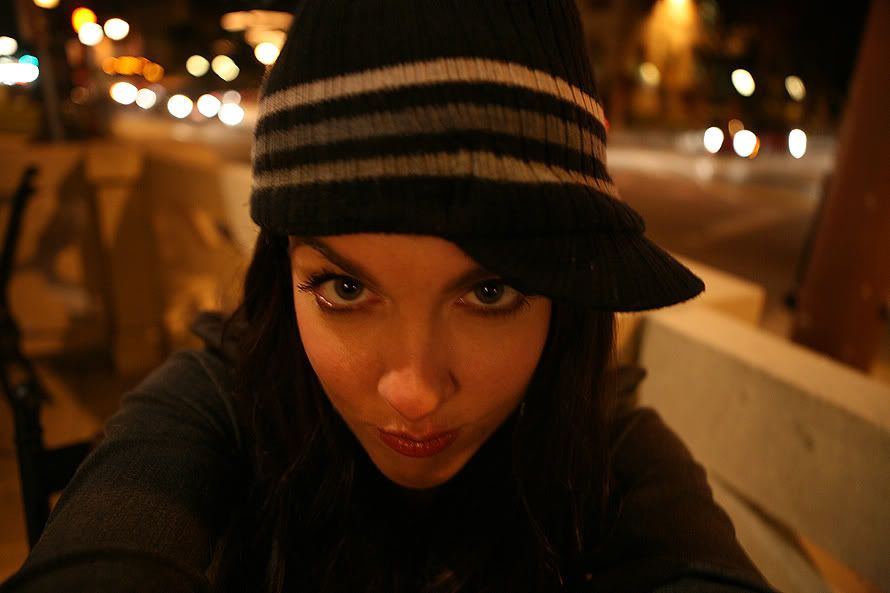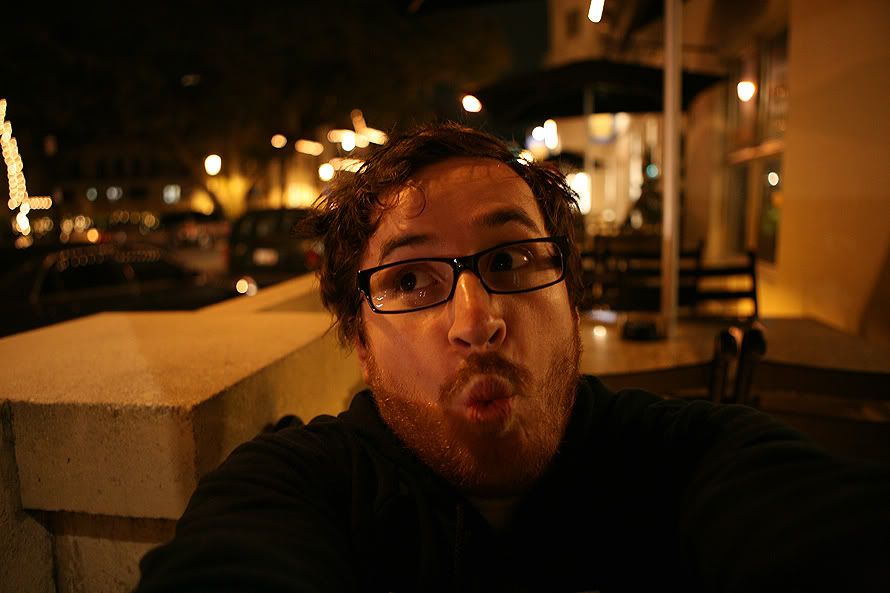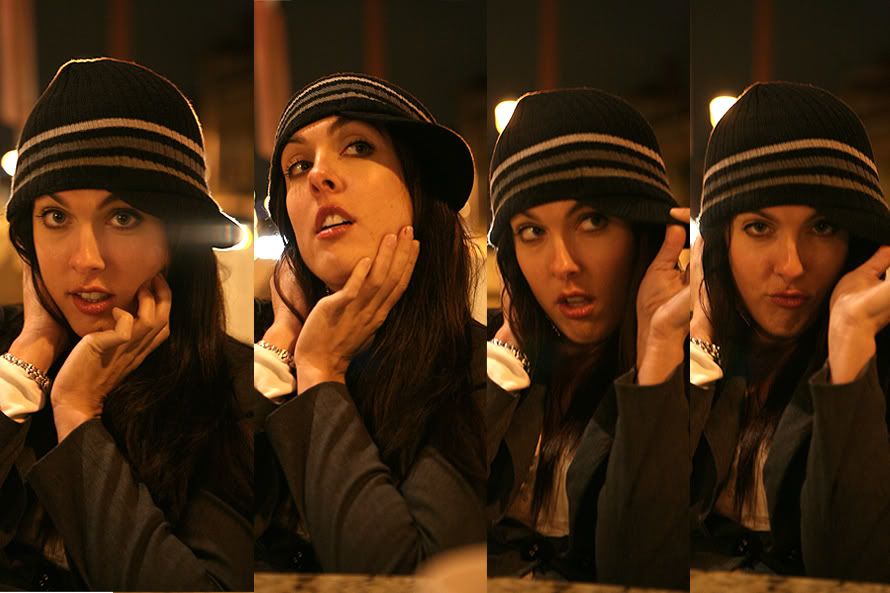 Labels: For Photographers, Personal