One of Top 10 Christmas Cards!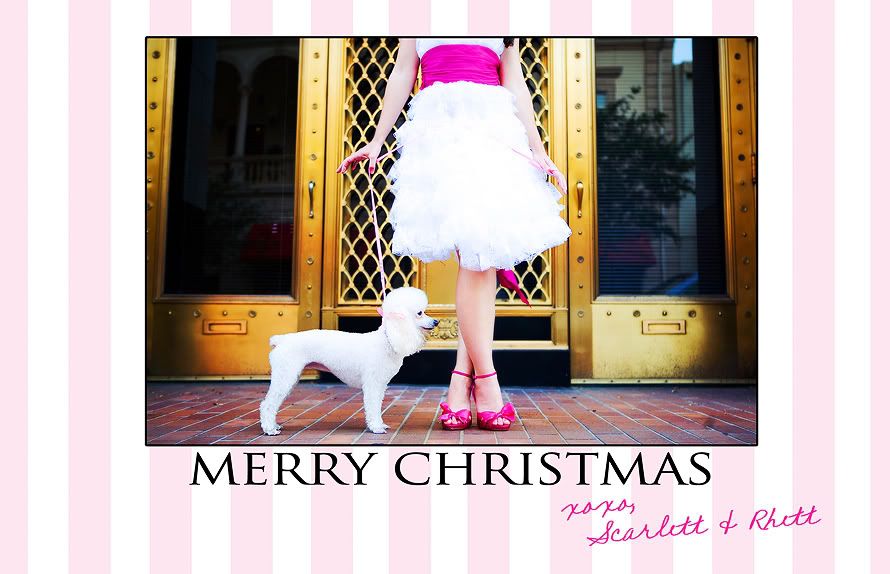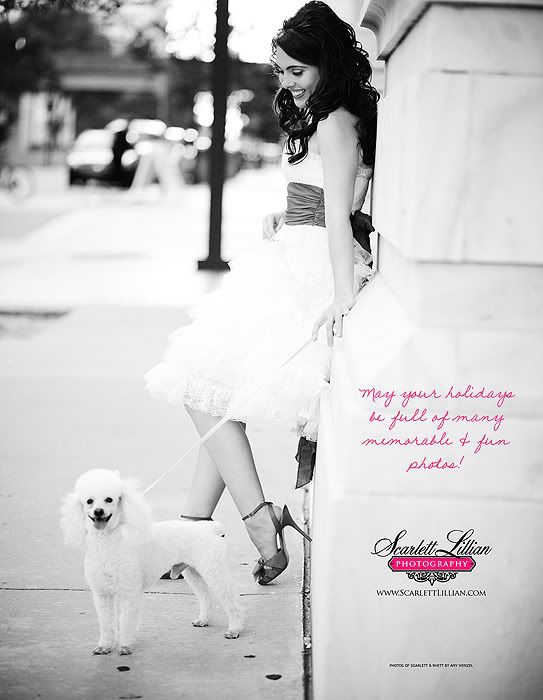 Most of you should have got my Christmas card by now, and thanks so much to everyone who has been sending me emails about how much you loved it! As I promised, my cards were late, but worth the wait.
Additionally, I found out today that out of over 200 Christmas cards sent to the fabulous
Nudd photographers
, mine was selected as one of their Top 10 cards they received. Garrett and Joy Nudd are two of the sweetest photographers I've met along my journey in meeting other photographers here and wide. They have a beautiful studio in Chattanooga, Tennessee and have graciously spoken at some of the
Pictage User Group
meetings I've attended in the past. But I have to admit, my heart was stolen by their cutie patootie daughter, Graycen. At the last PUG meeting, she stepped into my pink high heels and walked around in them. I surprisingly didn't have my camera on me, but she was the most precious thing ever. I love the Nudd's Christmas cards though, every year they document how Graycen has grown in the same pose and position holding her mommy's hand and Garrett's feet near by.
Click here
to see their card and the other Top 10 cards!
And thanks again to the fabulous portrait photographer,
Amy Wenzel
, for taking these fun photos of Rhett and I!
Labels: For Photographers, Personal, Press