Michele and Jeremy are engaged!
I can't tell you how excited I am that Michele is getting married! She is more than just a bride to me. She's a friend I've known most of my life. We first met in 1st grade in Mrs. Davis' class. It wasn't until high school that we became close friends, and then we tackled the big bad world of college together setting off for
University of Florida
. We were roommates for two years and now all these years later I get the honor of capturing her wedding day with the love of her life, Jeremy! Their engagement session was the first time I met Jeremy, and he couldn't be a more perfect match for her! I saw him make her smile in ways I've never seen her smile all these years I've known her, so it warmed my heart to know she ended up with an amazing man! I can't wait to shoot their gorgeous wedding at
Epping Forest
next spring!
I thought it would be fun to post an old college photo of "Chellio" and I from the good ol' days. This is us during Spring Break 2000 in Panama City Beach (oh gosh, the stories we could blackmail each other with from that trip!) In the middle are our good friends Megan and Chrissy. Megan got married a few years ago, and now Chrissy is getting married just a month after Chellio does, and I will be in Chrissy's wedding! We're all growing up, sniff sniff!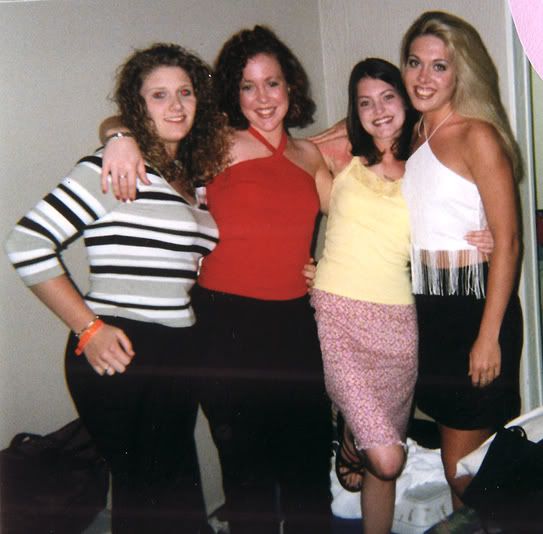 Now here are Michele and Jeremy's photos and slideshow at the end! I have to say, Michele looks much better as a blonde than I ever did! ;-)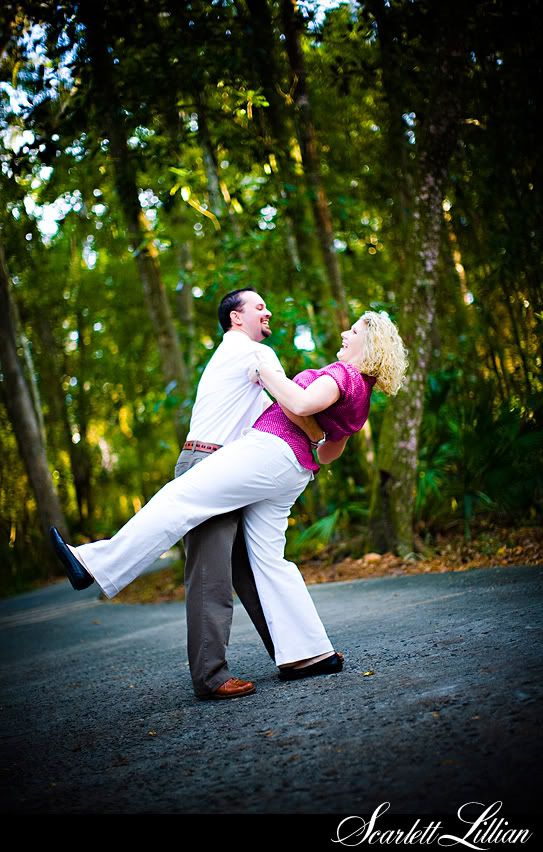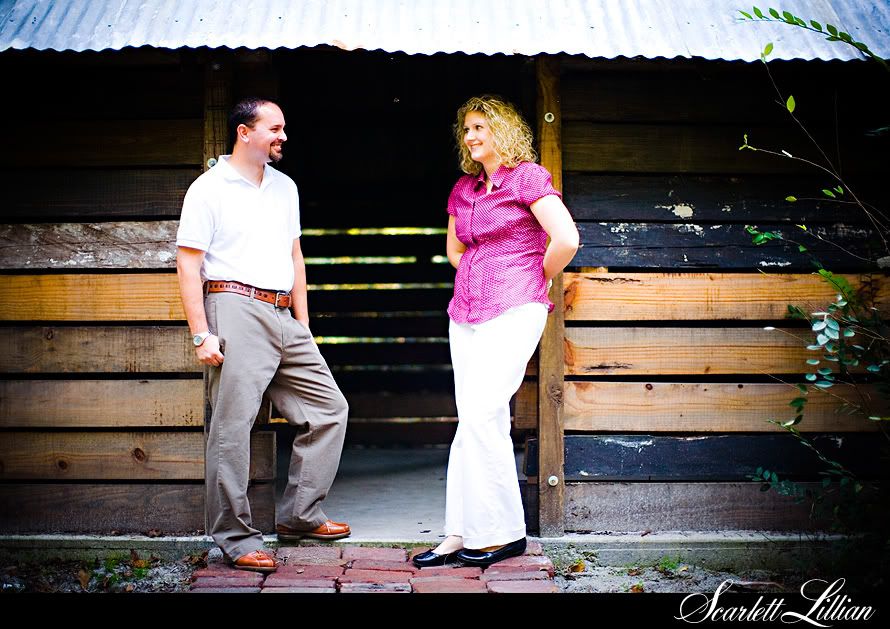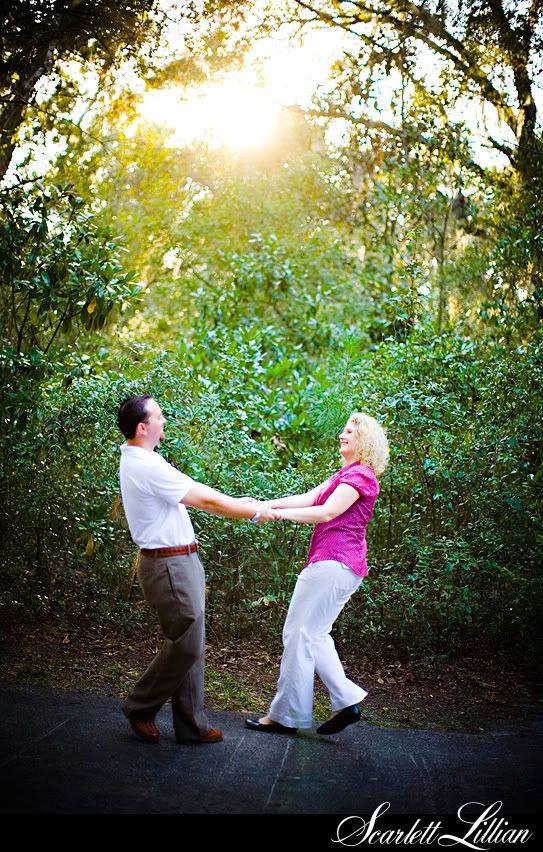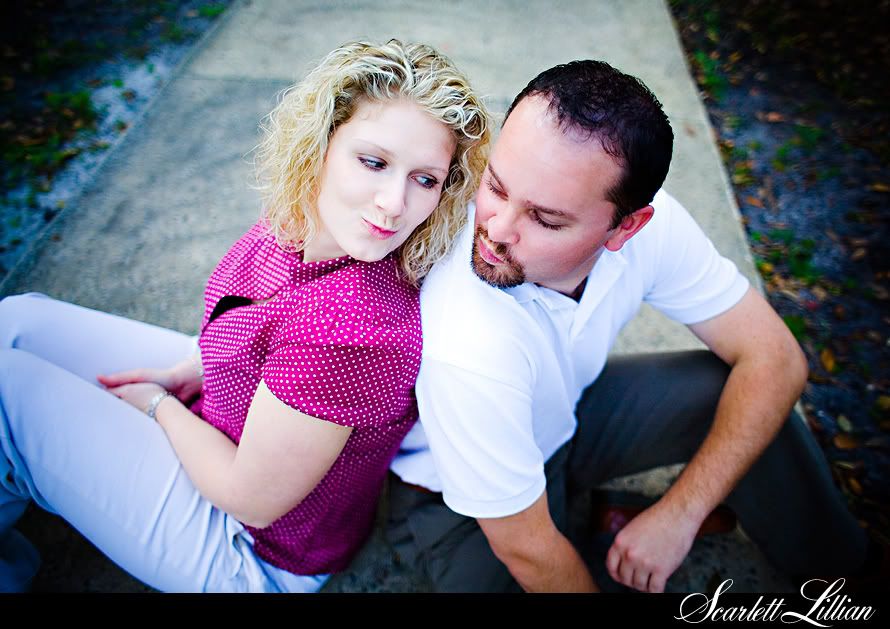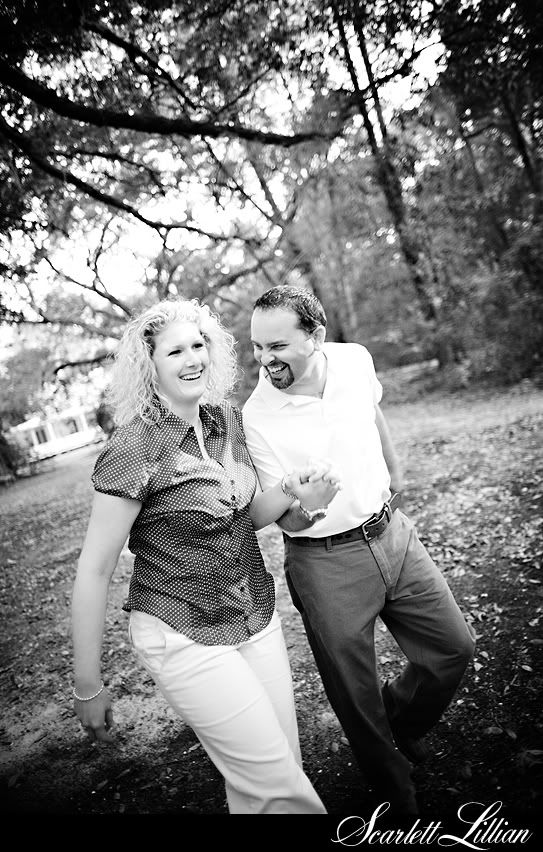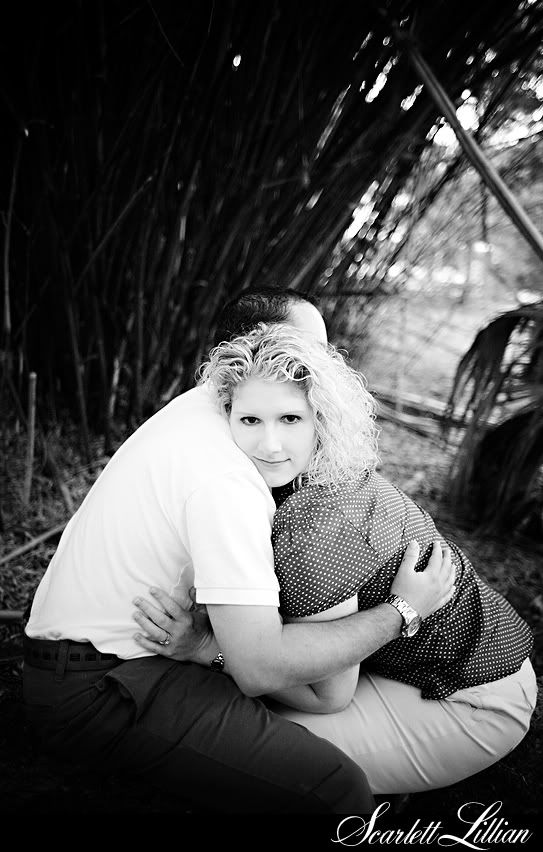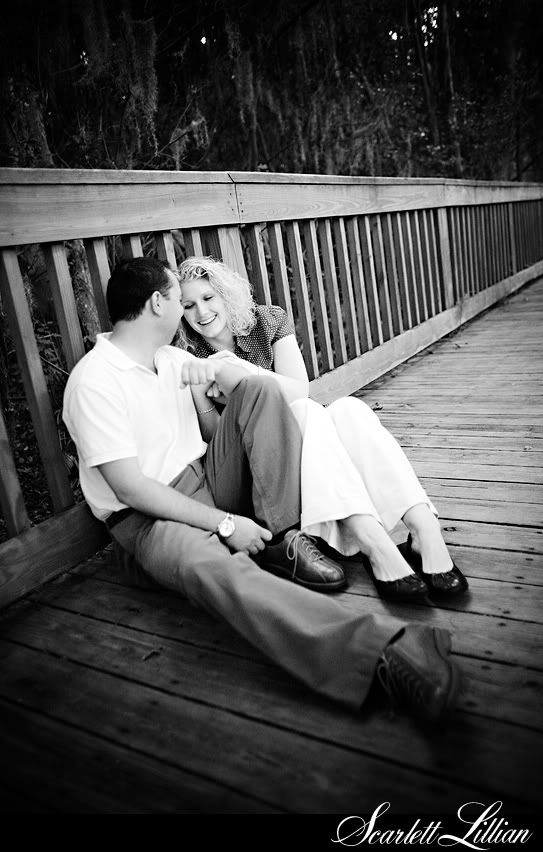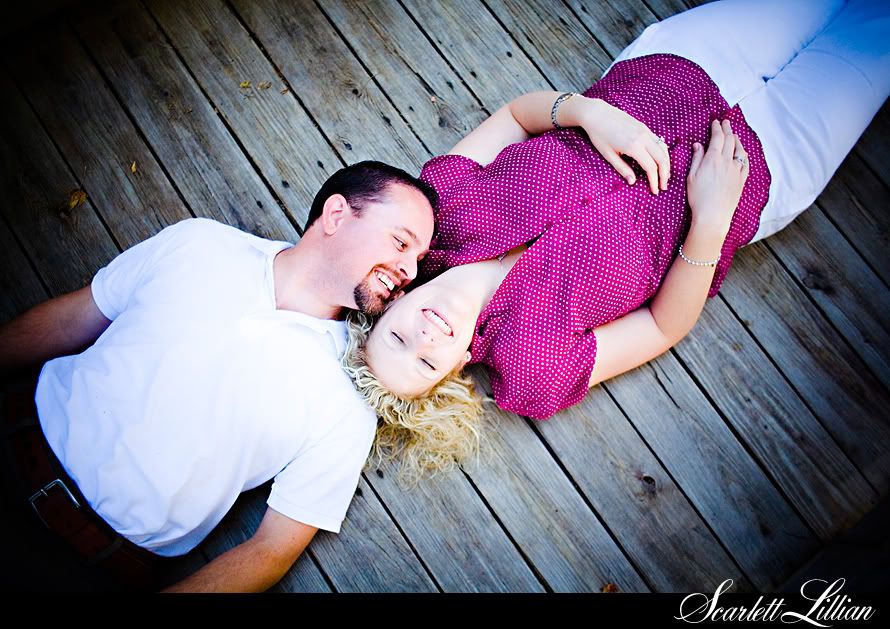 Labels: Engagement, Personal