Introducing Lucy Violet Jo
Cassie has always been like a little sister to me. We met through our dads, who are best friends, and I've watched Cassie grow up from a little girl into a young woman who is now a wife and mom of two! Eight weeks ago, she gave birth to Lucy and I had so much fun taking the first modeling pictures of her. I almost packed Lucy in my camera bag because she was the most precious thing ever and I so much wanted to take her home with me, but instead I'll have to look for an excuse to babysit her in the future.
Here are some of my favorite shots of Lucy and her brother Logan, and a sweet slideshow at the end!


Momma and Lucy.



Grandma and Lucy.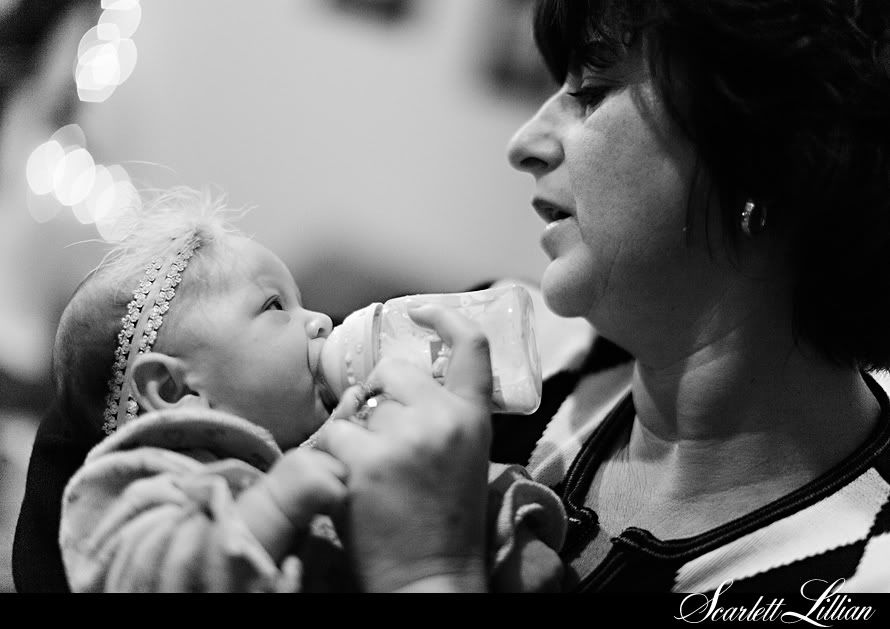 Lucy's brother, Logan.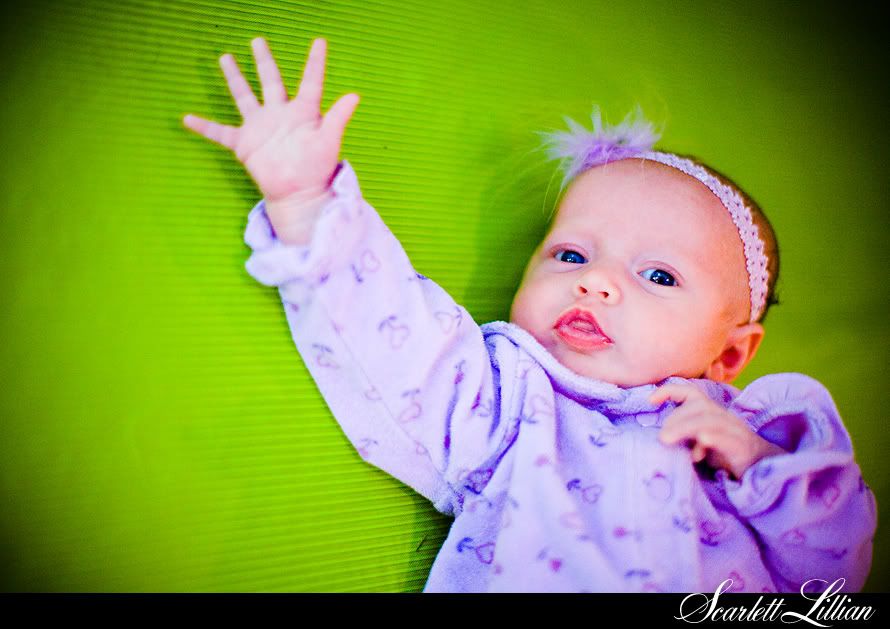 I have a crush on little toes.



I love the bubbles in her mouth.



Is this not the most precious thing ever? It was actually Cassie's idea, and I love how it turned out!



This actually use to be Lucy's brother's old jumpy, so Cassie wanted to get a shot of her new "sweet child of mine."