A very thankful Thanksgiving.
Believe it or not, I helped cook this Thanksgiving.  So much so that my mom had to take pictures of me helping her in the kitchen for evidence.  
We had an awesome Thanksgiving full of a lot of laughs, a lot of simple moments, a lot of friends, and a lot of food and dessert!  But most importantly, this was the first year that my heart was truly full of so many things to be thankful for.  With everything I have been through lately, it was a great wake up call in being reminded, we should not just give thanks on Thanksgiving, but every single day that we are given life.
Here's a few fun photos from the day! And I hope your Thanksgiving was awesomely blessed!

Grating cheese for mom's famous broccoli casserole.


 
My two assistants, Rhett and my dad.



My mom taught me how to make "Better Than Sex" cake.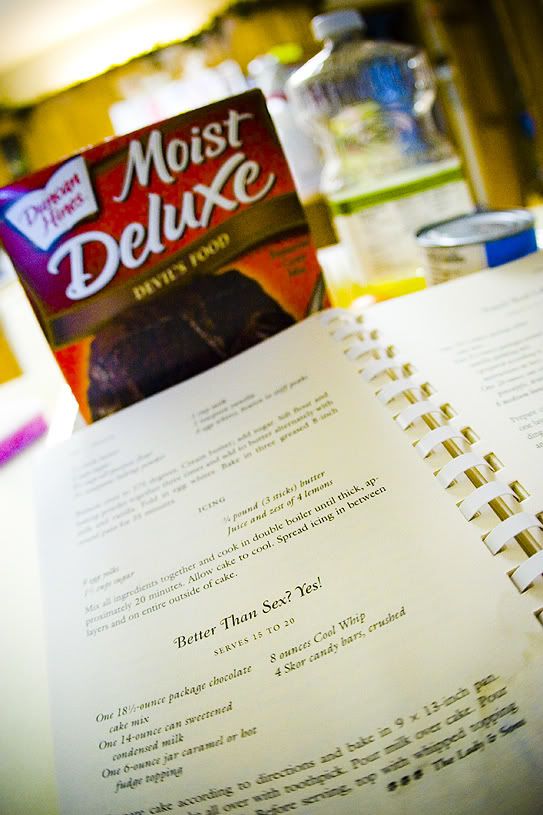 Rhett trying to help me with the batter.



After all the hardwork, our final meal!



We went to my friend Rachel's house for a dessert party she hosted. The Better Than Sex cake is on the bottom left, and was quite yummy!



Rachel just got a new kitty, Smokey.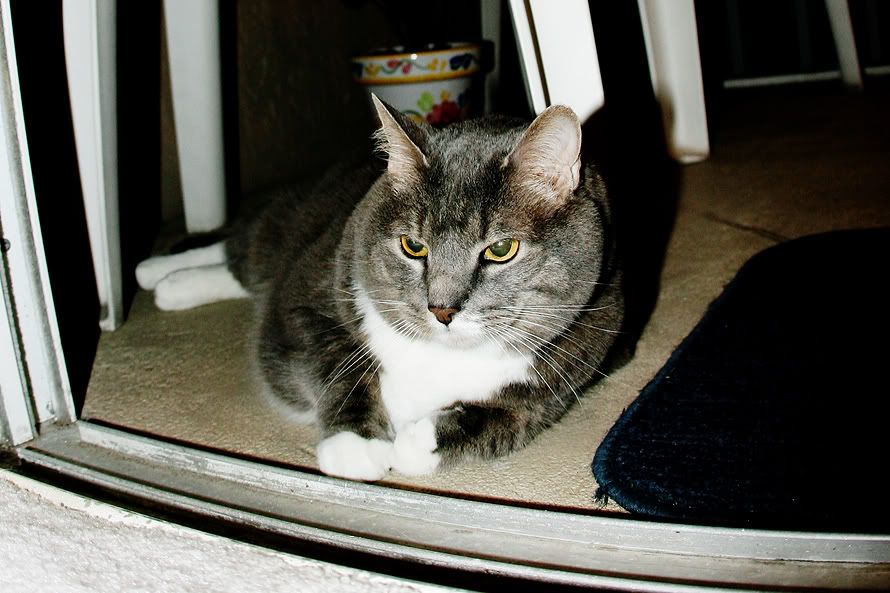 Rachel and I!



My parents and I!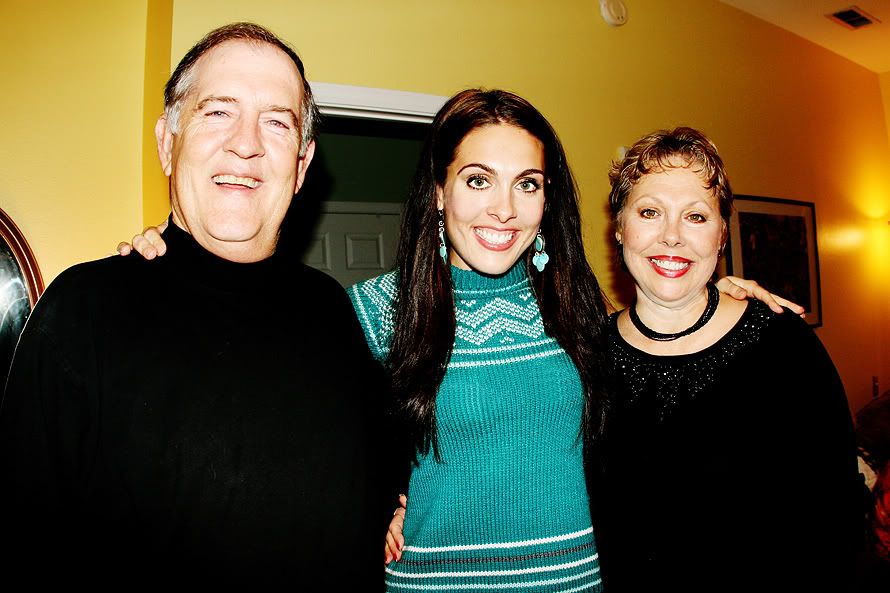 Labels: Personal