Lori & Jason are Engaged!
This really is a small world. Here are the six degrees of Lori and Jason.
When I was in third grade, there was a girl in my class named Nicole.
Nicole's little brother, Jason, was in kindergarten at the time.
In fourth grade, there was a girl in my glass named Lori.
Nicole and Jason moved to Alaska with their dad in the military.
Lori and I went to school together the remaining years, but had different friends so I didn't really ever get a chance to know her well.
My freshman year in high school, I met a girl named Corinna, who then moved to another high school. But Lori met Corinna as a freshman too and they remained close friends throughout the years.
Nicole and Jason moved back to Jacksonville eventually.
Corinna and I randomly emailed over the years but only reconnected last year when she asked me to shoot
her wedding
in Las Vegas.
In Las Vegas, I reconnected with Lori, who was a bridesmaid in Corinna's wedding.
Lori met Nicole through Corinna.
Lori met Jason through Nicole.
Now all this time later, Lori and Jason are ENGAGED and I'm shooting their wedding in 2009!
So with all that said, I thought it would be fun to show off everyone's yearbook photos that I just mentioned above.
Me (left) and Nicole (right) in third grade.



Lori's 4th grade picture when she was in my class. Jason's kindergarten picture.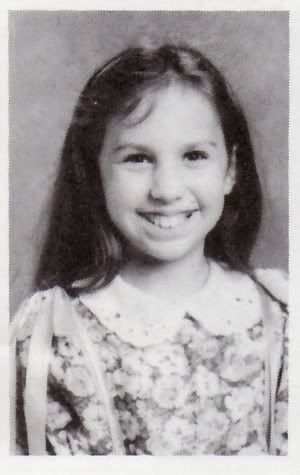 Everyone's wonderful friend Corinna!

Now for Lori and Jason's engagement photos! We went to the annual Jacksonville Fair for their session and I had so much fun capturing their kisses all around the fairgrounds, on the ferris wheel, in the fun house, on the carousel, in the bumper cars and more! We had fun in the farm area too. Lori is a big animal lover like me, and Jason used to love helping out on a farm as a little kid, so we got a few shots with the goats and cows too. We even saw a baby chicken hatch before our eyes!
Here are my fave photos from the night! Be sure to watch the slideshow at the end too, it's fun to go through the maze of the juicy color and bright lights surrounding them that night!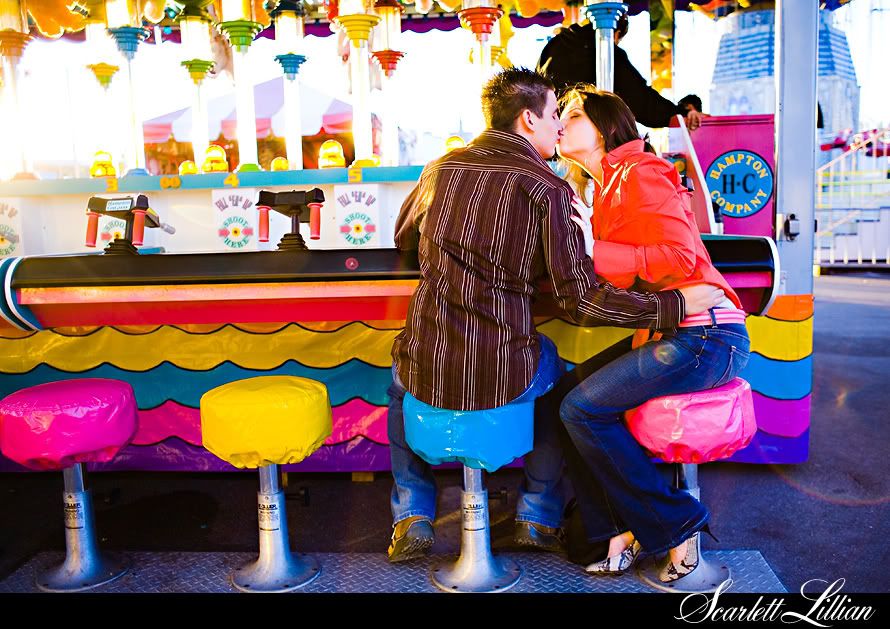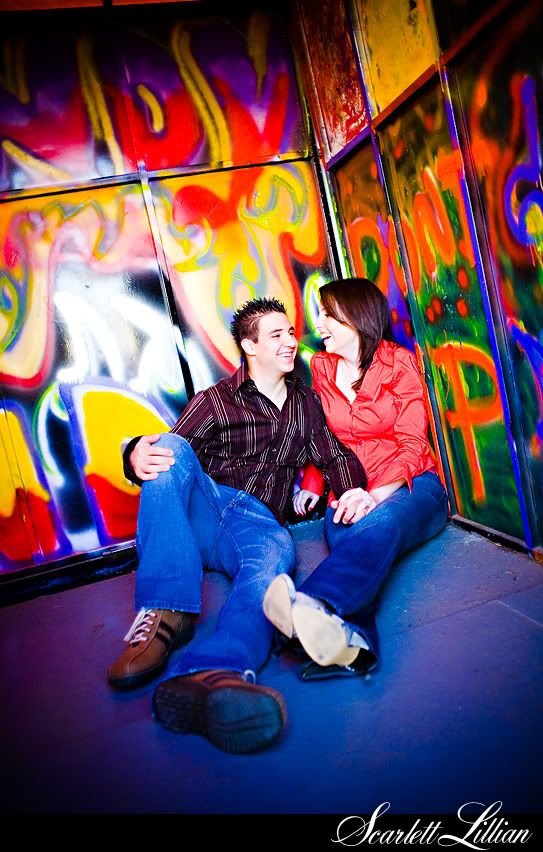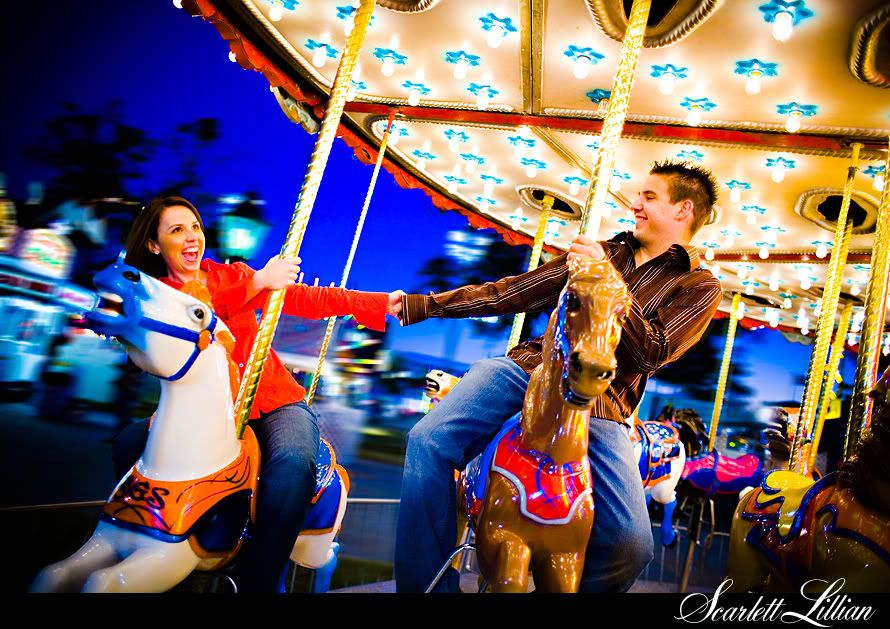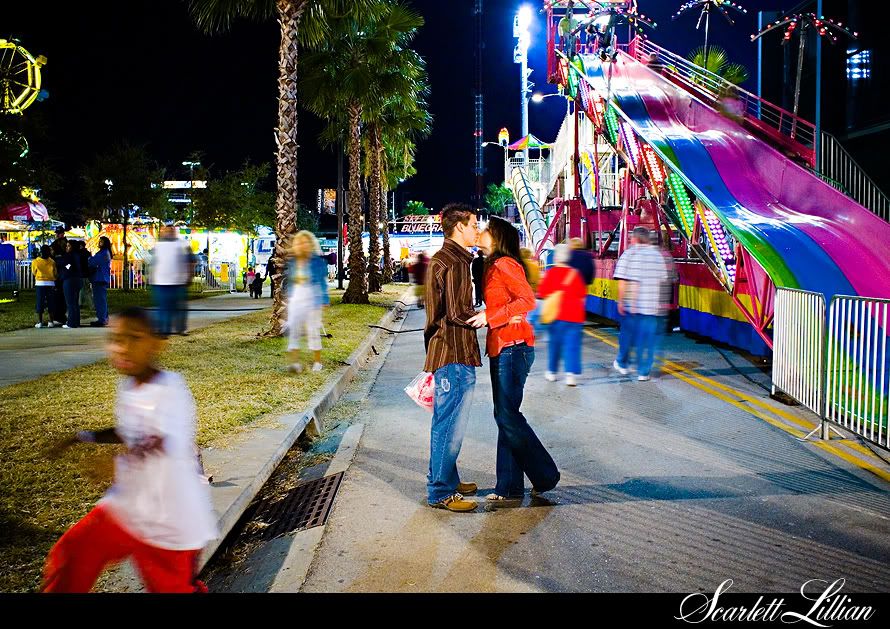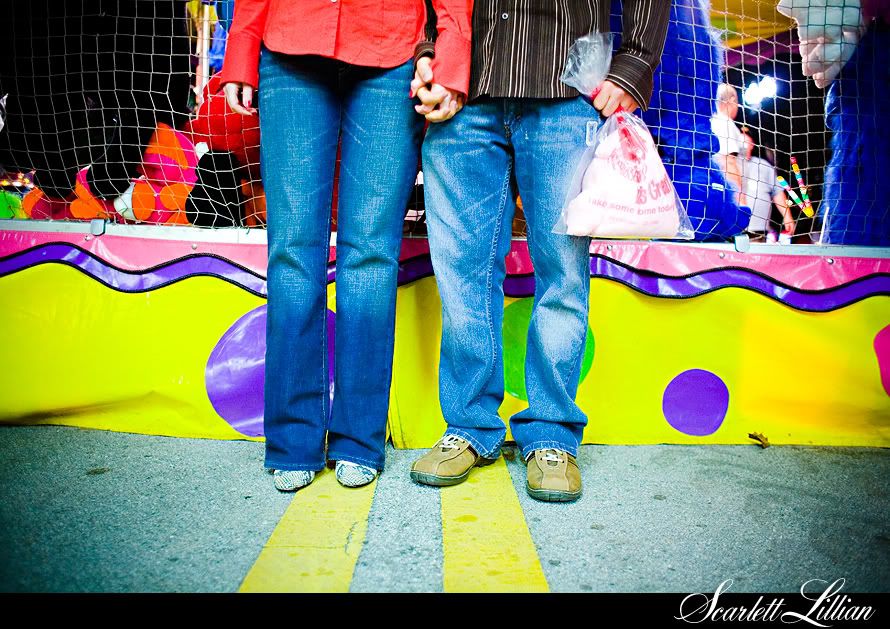 Labels: Engagement, Personal