Kellie and Colin are engaged!
Kellie and Colin have sooooooo much fun together! I never had to ask them to smile or laugh for the camera because they share such a playful relationship naturally. Their smiles were made for each other. I just had to click and follow them around as they teased and cuddled and splashed each other all over the scenic
Amelia Island Plantation
and its beach. It was a little drizzly out with all this Florida rain, but it didn't stop us from having a good time. The Georgia couple was in town for the famous Florida/Georgia football game, and I'm happy to say Go Dawgs because they kicked some Gator butt! Yes, I know I'm technically a Gator because I graduated from UF, but that doesn't mean I have to be a Gator fan. And like they say, I'm a fan of two teams: The Seminoles and anyone who plays the Gators. :-)
I can't wait for Kellie and Colin's gorgeous
Jekyll Club
wedding in March!
Here are a few of my faves and the slideshow is at the bottom!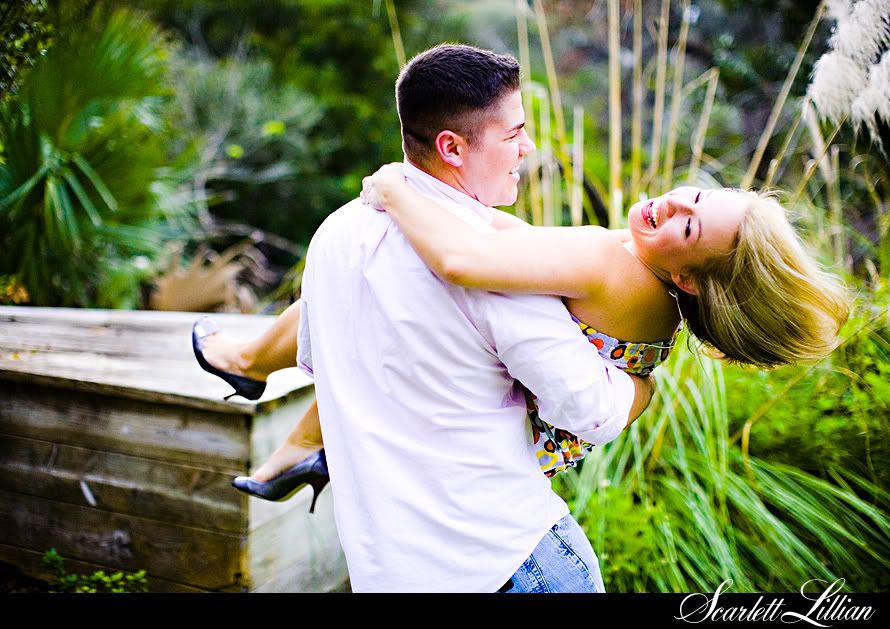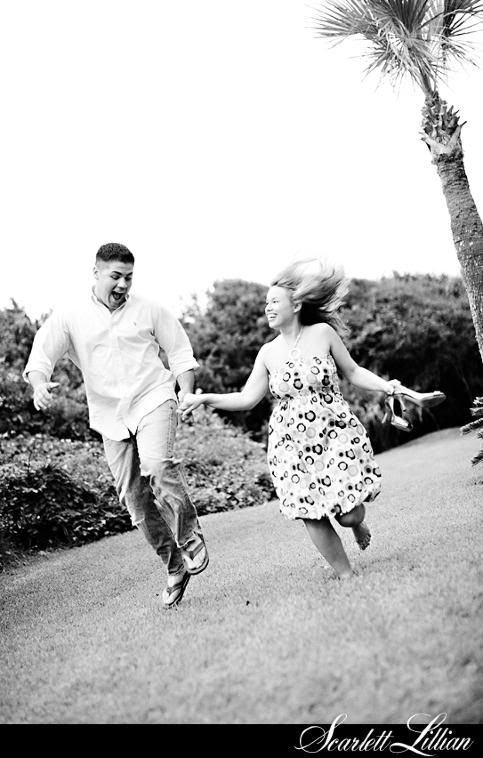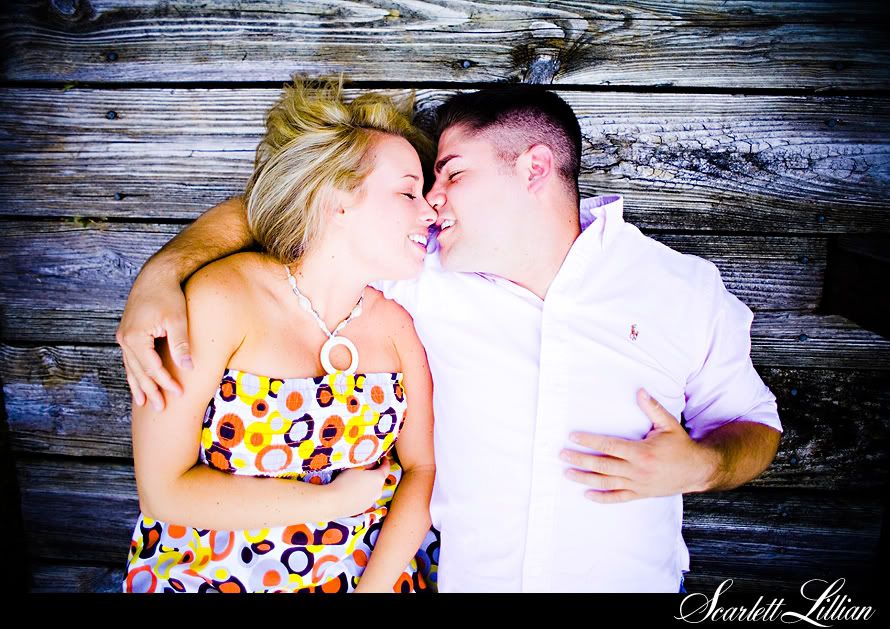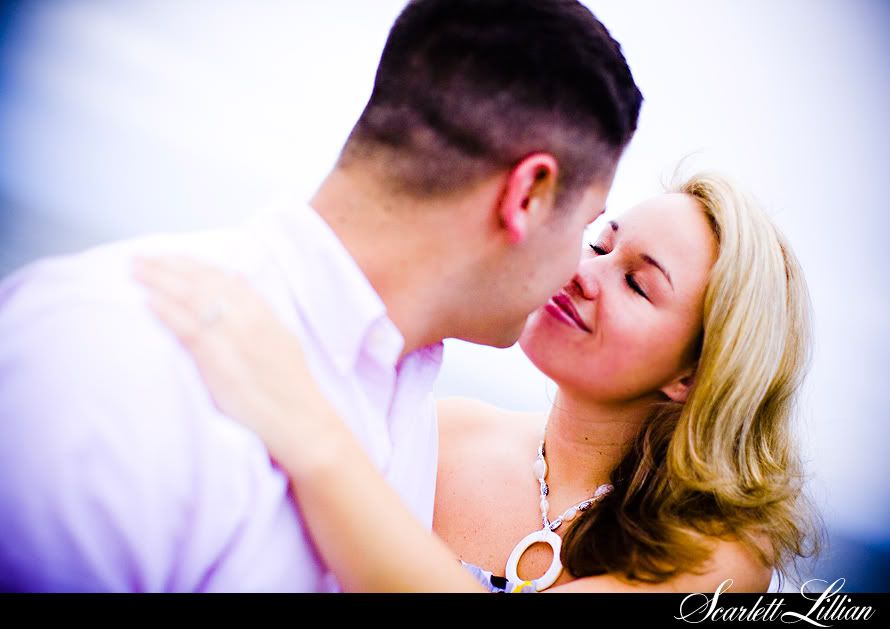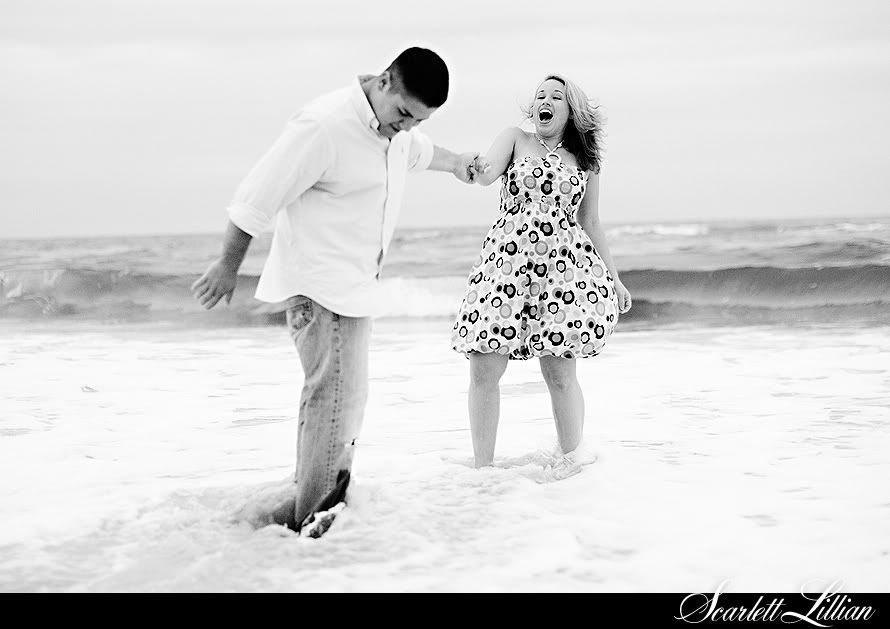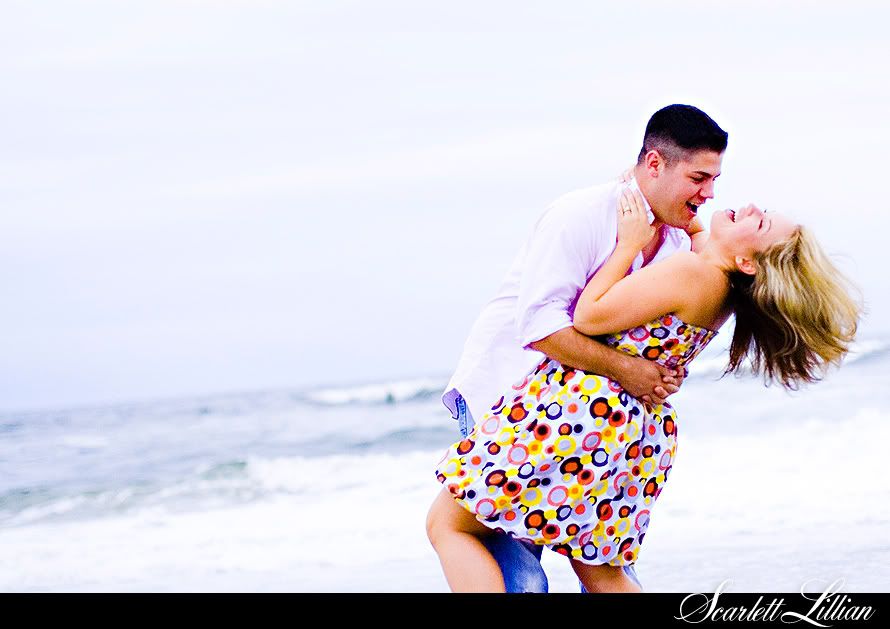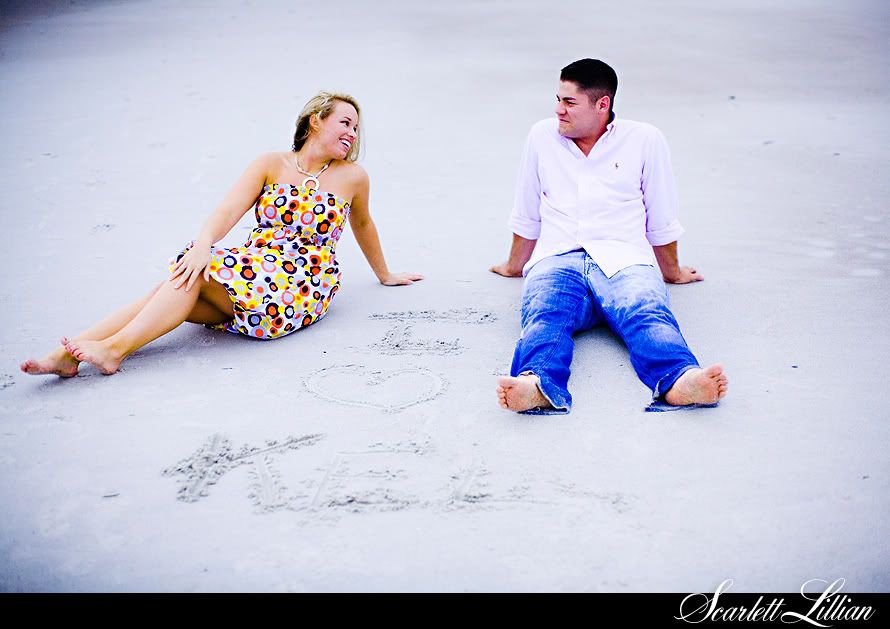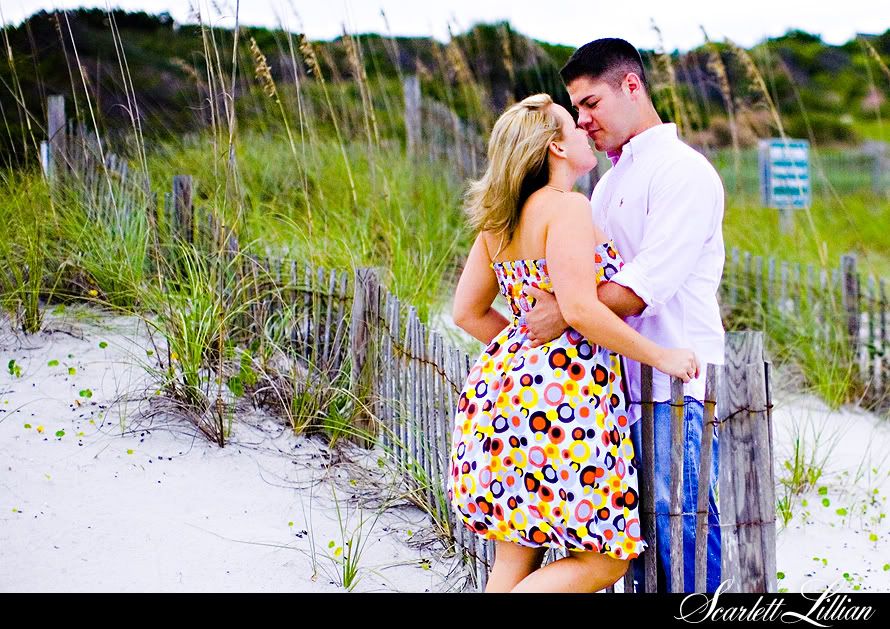 Labels: Engagement, Personal